Club mania: Niles North annual activities fair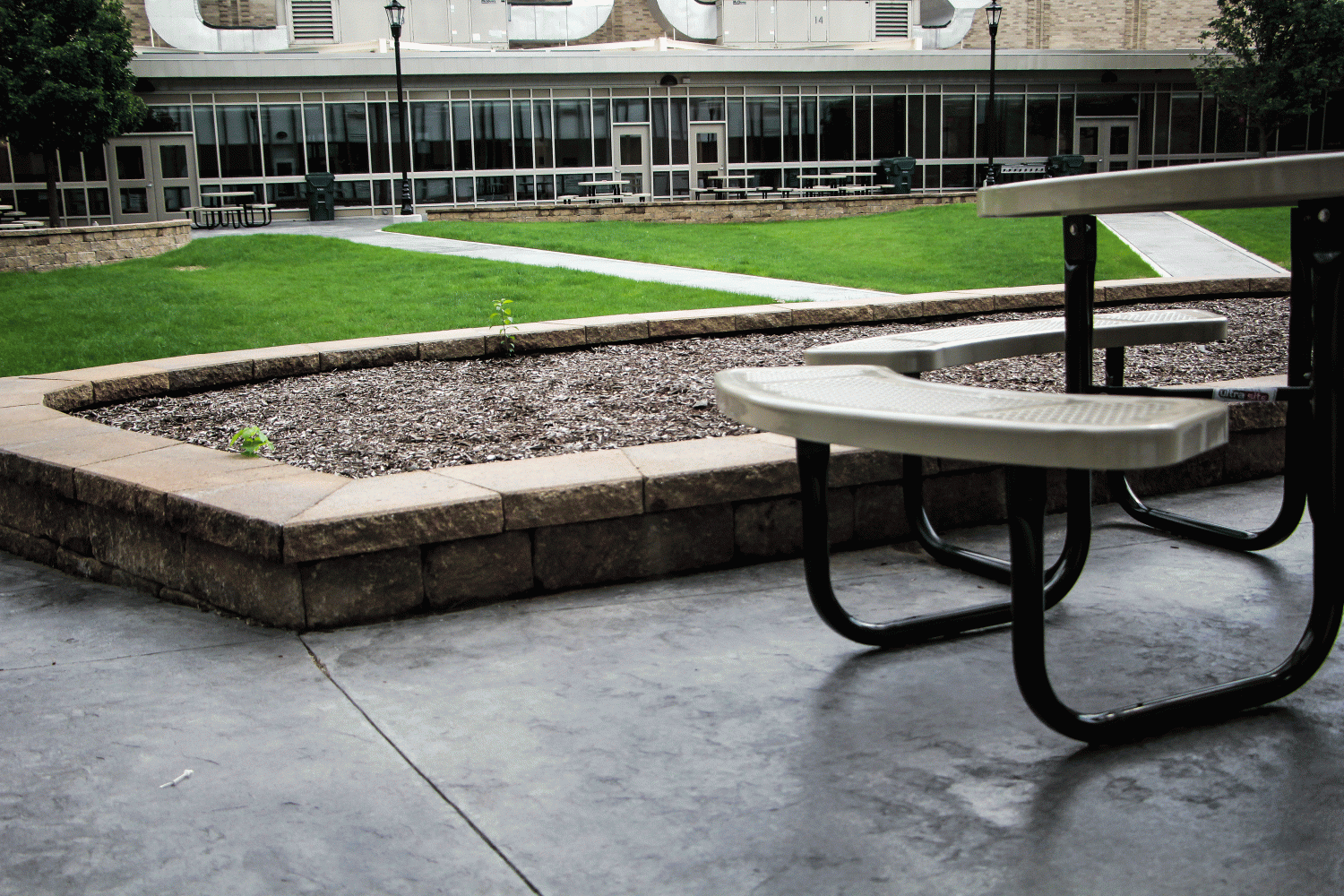 Arooba Lodhi
August 30, 2016
Approaching the third week of this exciting school year, students and staff are getting back into the groove of daily routines. With the constant rhythm of waking up, attending school, and going home to grading/homework, the days can seem to meld together. Luckily, Niles North challenges the norm of having a boring routine by providing plenty of after school activities to engage the minds of every individual.
Sept. 2 is the annual Niles North Activities Fair taking place in the courtyard during all lunch periods. All school clubs will be spread out for students to learn more about the premise of each organization from sponsors and past members. Students will have a chance to talk to each club and sign up to receive more information about activities that intrigue them.
"Music and popcorn will be a part of the festivities.  It is a free event and all are welcome to attend during their lunch or study period.  We have 90 different clubs offered at Niles North so there is a space and a place for every student to feel like they are a part of the Niles North family" Caroline Benjamin, student activities director, said. 
With the multitude of clubs provided by Niles North, a monotonous daily routine will cease to exist as students show an eagerness to stay after school and engage in activities with people who become their second family and help them develop as an individual.
"While everything about classes is constantly changing and moving at a fast pace, theater has been my anchor. Working both on stage and backstage alongside awesome people has made me a more diligent, fun, and ultimately better person," Kayla Chinitz, senior, said.
The fair can prove to be especially interesting to freshmen looking to find their place in the school surrounded by activities that spark their enthusiasm. Upperclassmen are also encouraged to check out the array of clubs offered seeing that more organizations are added each year.
As Spencer Schwartz, senior, said, "Being an active student in and outside the classroom is proven to develop a well rounded and more innovative person. To anyone wondering if they should be involved- yes. 100 times, yes. No matter what you become involved in and how invested you get, applying and pushing yourself helps you find passions and skills you never knew you possessed."
Don't miss out on the Niles North Activities Fair this Friday in the courtyard to find your passions!