Students compete at UIC's Battle of the Bamboo
Battle of the Bamboo dancers from Niles North competed in the Battle of the Bamboo (BOTB) at UIC against local colleges on Saturday, February 22, performing a cultural dance and bringing out their confidence on the stage. 
Battle of the Bamboo is a competition that gives a chance for Filipino-Americans from universities to high schools in the midwest to present their cultural dance and get to win first, second, and third place. Since 2003, dancers have performed their stories that have been told for years. It attracted so many audiences who want to look at the special performers. Having this competition let's all Filipino-Americans to know more about their heritage and get to show that by dancing. 
According to allevents.in, "A person who does not remember their origin will never reach their destination," José Rizal said. The BOTB dancers practiced for four hard-working months. From making props, playing music, and dancing, are the main necessities for the group. 
To maintain good muscle memory, the group practiced right up to the time of their performance. As it was time for the group to perform, Theythey They danced with pride and drive. At the end of the performance, the judges shared their critique of the performance. After all the dances, all the schools grouped up to wait for the final announcements for the winners. 1st place: UIUC, 2nd: Loyola, 3rd: Northside Prep. 
Even though Niles North didn't place, they chanted their group's slogan knowing that they worked hard for that moment and that they made new friends. A BOTB participant and Niles North senior cared about how winning wasn't everything to these dedicated dancers.
"I guess we all had so much fun regardless even if we placed or not," senior Kapit Bayan said. "I felt like winning is just a bonus thing, as long as we showed what Kapit Bayan is all about."
Leave a Comment
About the Contributor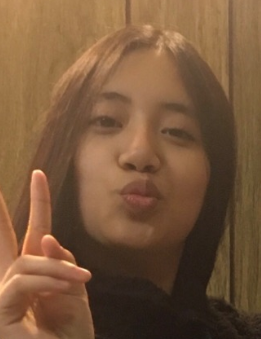 Abby Battung, Reporter
Abby is a sophomore at Niles North. She joins BOTB, a Filipino cultural dance group and is part of Filipino club. She loves to watch movies, hang out with...