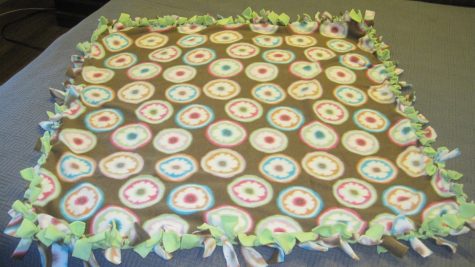 May 21, 2012 • No Comments
As summer is right around the corner, the timing for a new tie blanket is perfect! These stylish commodities are great for any season, and while you might not be in need of extra warmth soon, these blankets are perfect on...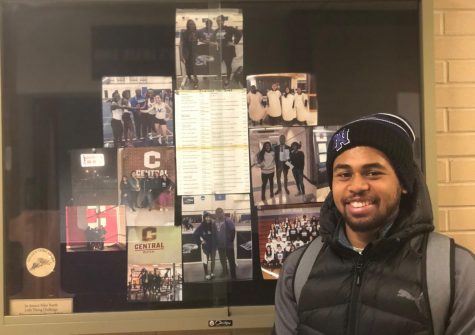 Hannah Lizano, Sports Editor
February 4, 2019 • No Comments
Joshua Yamamoto is a science teacher here at District 219. He studied at Augustana College and was involved in the track and field program there. He is also one of the coaches for the Niles North Girls Track and Field team....
North Star News Broadcast Program

Did someone say "gluten free"?
October 11, 2015
On October 5, 2015, General Mills announced a recall of 1.8 million boxes of Cheerios, including Honey...

September 18, 2015
The National Football League (N.F.L) has officially started. While everyone is ready buying their favorite...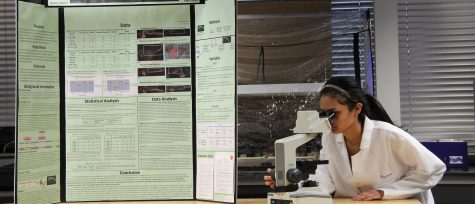 Jamal project on Fetal Alcohol Syndrome qualifies for ISEF
April 19, 2012
When Niles North senior Ayana Jamal does something, she does it right. Jamal, living proof that hard...
Recent Sports Scores
Monday, June 12

Baseball

Niles North High School 9 - Rival School 3