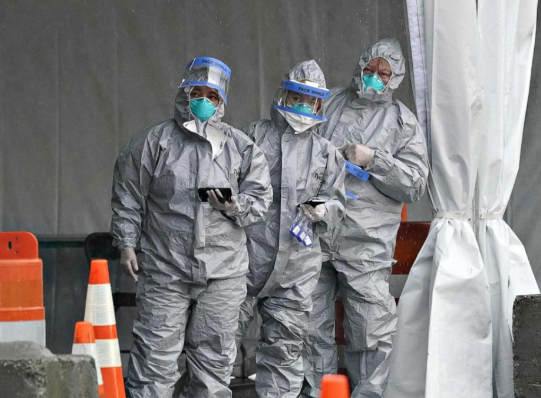 On May 5, the World Health Organization officially declared that by scientific standards, the Covid-19 pandemic is no longer considered a global health emergency. After the infamously deadly virus infected over 750 million individuals across the globe...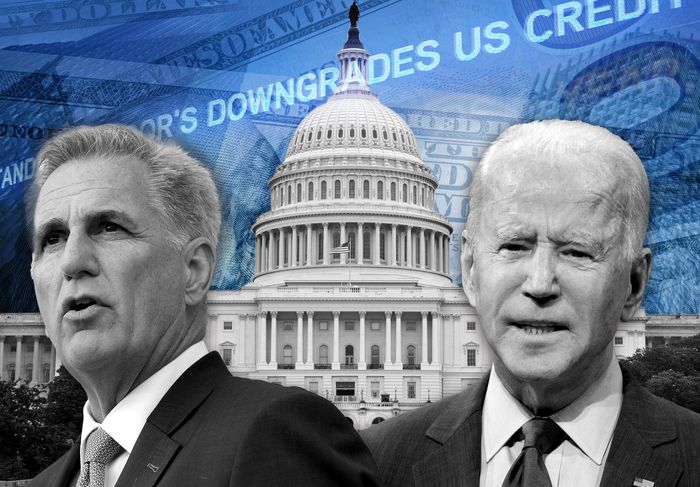 With the U.S. approaching its debt limit, an argument has sparked about whether to just increase the borrowing limit, as recommended by Democrats or to decrease spending, as advocated for by Republicans. On May 8, both sides met and had a discussion about...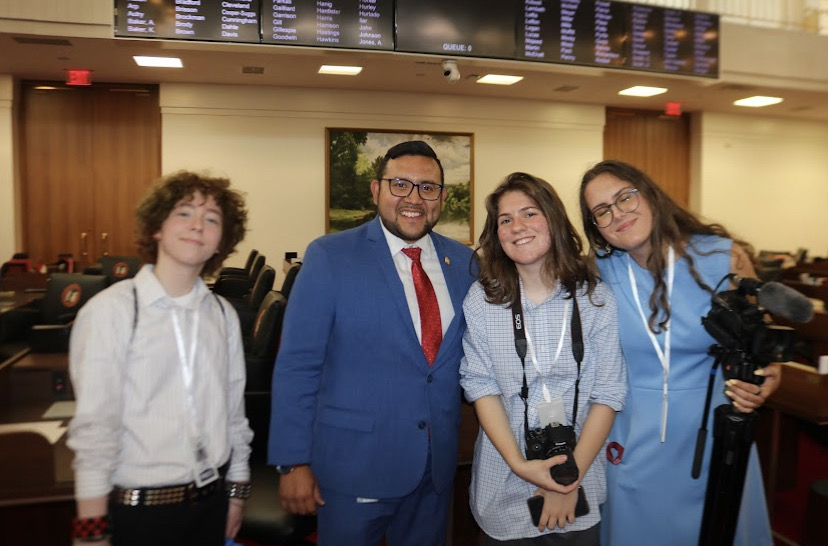 "I feel as though the best trait for the next editor-in-chief to have would be the ability to adapt to certain situations. To keep your cool, even when you feel as though...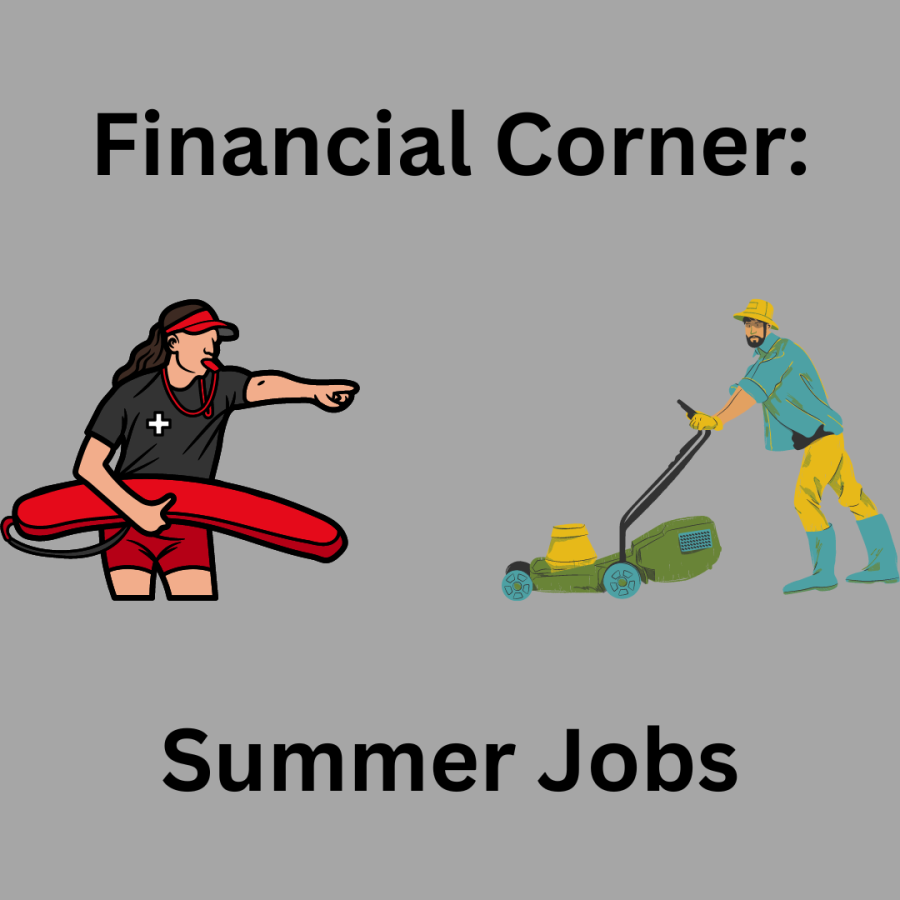 Ah, the classic summer job. Whether that be lawn mowing, working at a fast food restaurant, or being a lifeguard, many teens are looking for summer jobs. But what are summer...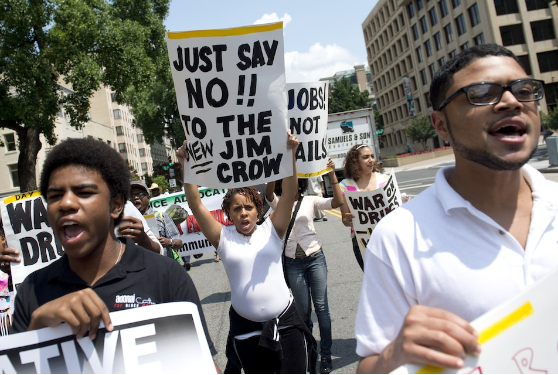 "Today's lynching is a felony charge. Today's lynching is incarceration. Today's lynch mobs are professionals. They have a badge; they have a law degree. A felony is a modern way of saying, 'I'm going to hang you up and burn you.' Once you get that F, you're on fire." - Michelle Alexander
The War on Drugs is our nation's most prolonged war. We started the war in June of 1971 when United States President Richard Nixon declared drug abuse to be "public enemy number one." It has completely militarized American...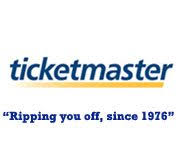 Every few months, an old interview clip with Kurt Cobain, rock icon and late leadman of Nirvana, makes its rounds on the internet. Cobain, whose band charges $18 is asked about the ticket prices of his peers and is baffled...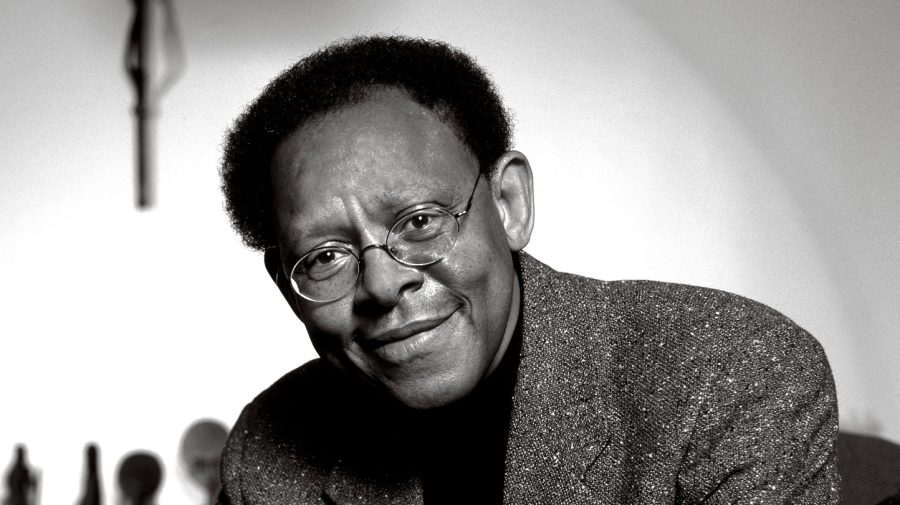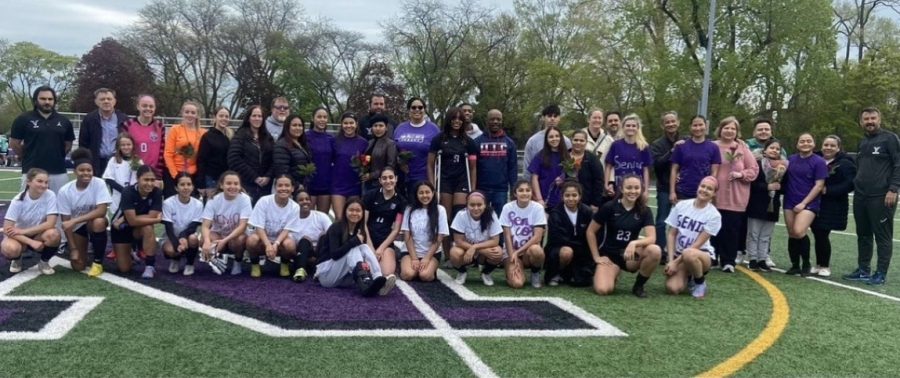 On May 6, Niles North's Girls' Soccer team triumphed over Leyden High School on Senior Night.   At the end of the game, the Vikings won with a score of 4-3.  At first, the team was down 0-3 in the second half....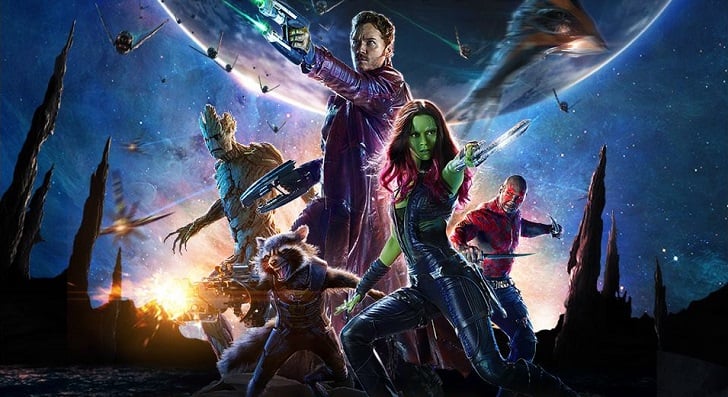 The third installment of the Guardians of the Galaxy franchise, Guardians of the Galaxy Vol. 3, was released on May 3. The film ended the almost decade-long movie series, which has featured huge acting stars, from Chris Pratt to Kurt Russell. So, was the movie a bop or a flop? Let's dive in. The last movie was released in 2017, precisely 6 years before Vol. 3's premiere, with fans making tons...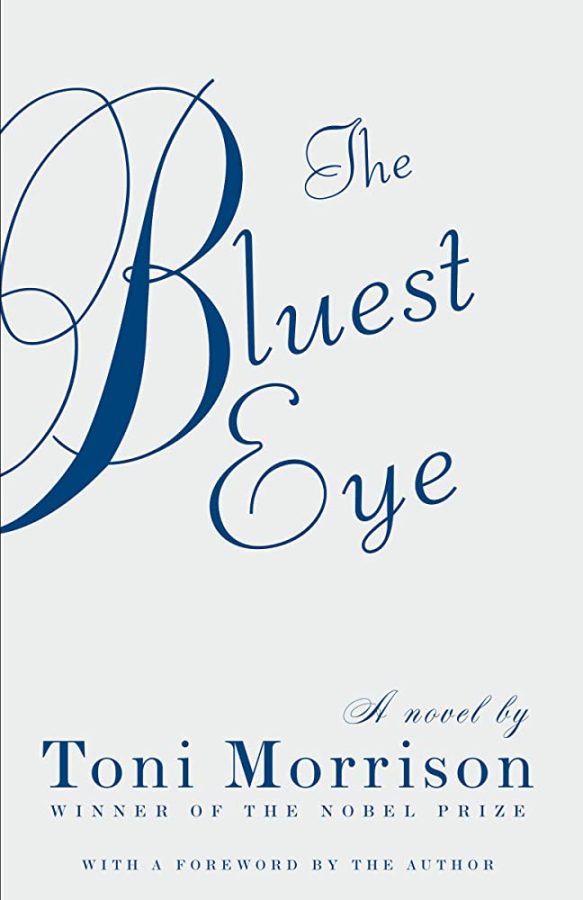 Trigger warning: Rape, sexual abuse Long, silky hair. A thin button nose. The bluest eye. These are some of the traits that our society views as the standard of beauty. We straighten and relax our hair, bleach our skin, shave our bodies from head to toe, and pay thousands of dollars for surgery in order to be considered "beautiful", all at the expense of our natural features and sense of identity...