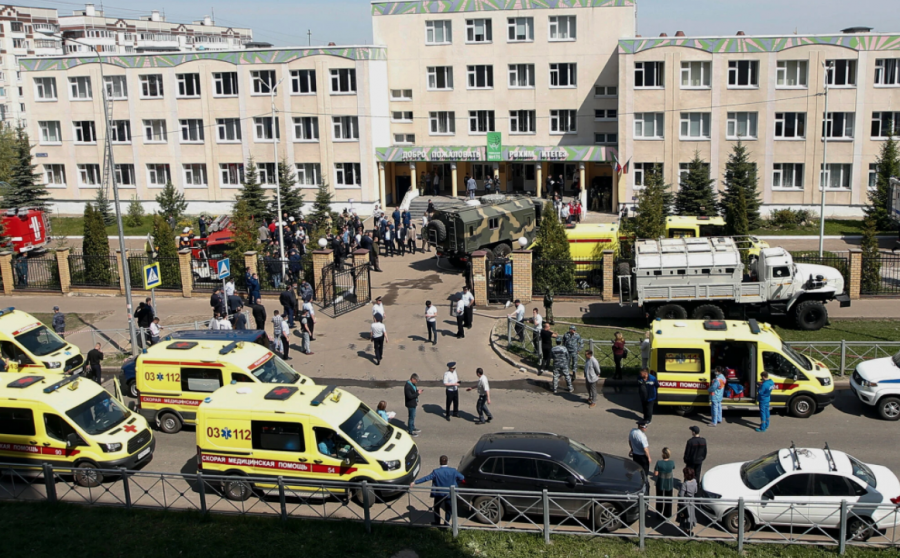 Sounds of gunfire and explosions had surfaced from Kanzan, central Russia on Tuesday, May 11. The shooting killed seven students and two employees and left 20 wounded. Witnesses and officials have condemned a teenager for the rare mass shooting.  The...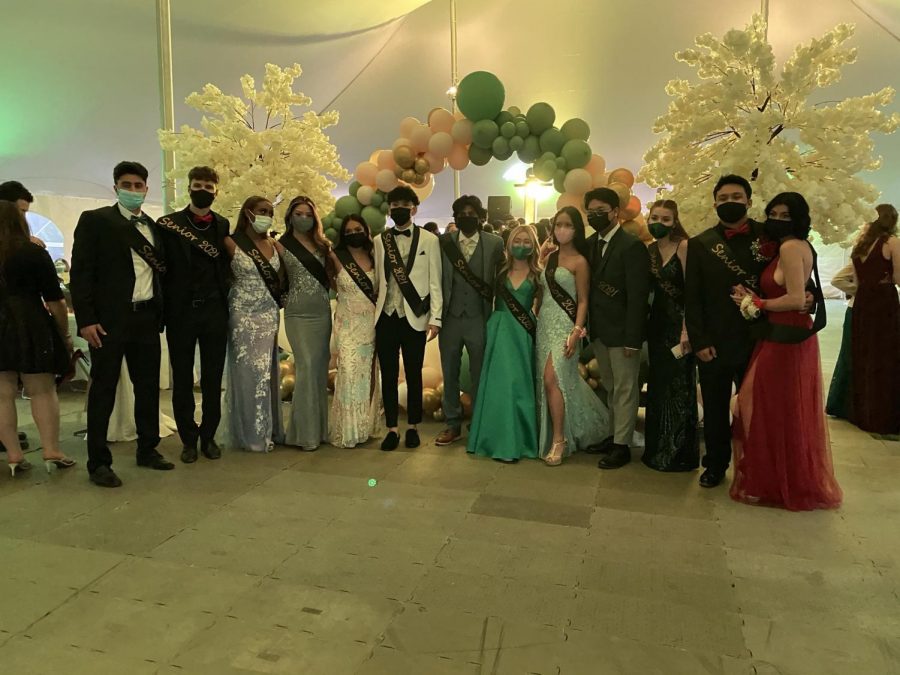 On May 15, seniors enjoyed their prom outdoors in the football stadium. At the beautiful event, the Class of 2021 Senior Superlatives were awarded. Here is who the senior...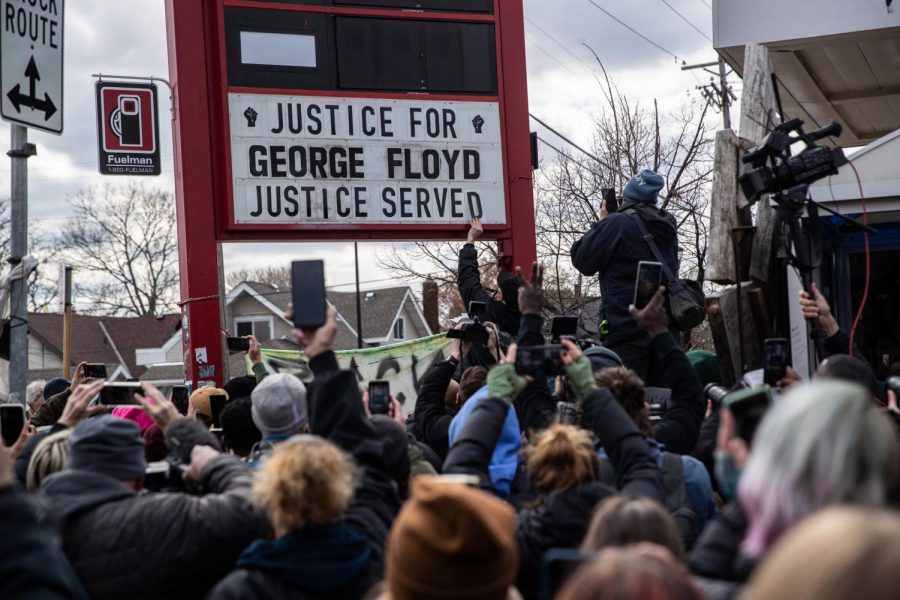 Early this week, Derek Chauvin, former Minneapolis police officer, was found guilty on all three charges including second-degree murder, third-degree murder, and manslaughter of George Floyd on March 25 last year.  Though...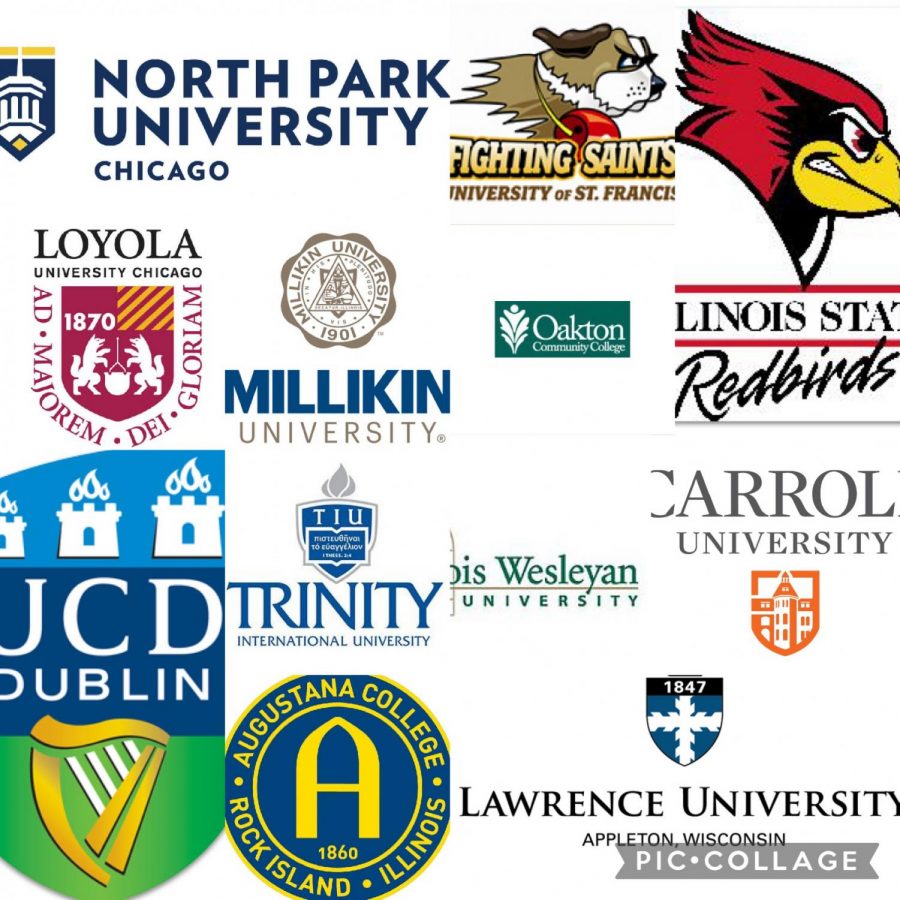 Many student-athletes here at North will be furthering their athletic career throughout college. Here is a list of seniors that plan on playing college and what school they will be attending:  Matthew Artajo...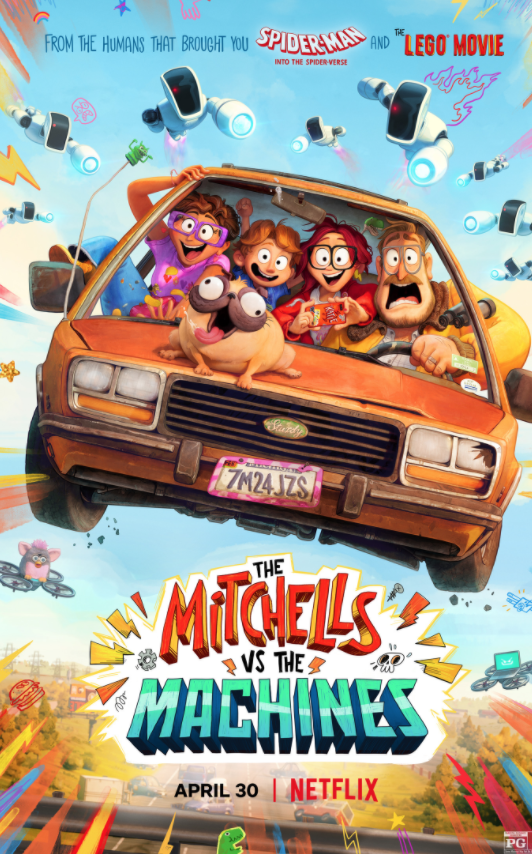 The new family movie on the scene is the Mitchells vs. the Machines (directed by Michael Rianda), which was released on April 30 on Netflix. It tells the story of creatively minded Katie Mitchell, the oldest daughter, and her journey to want to become independent from her family especially from her father who doesn't seem to get Katie's attachment to technology and movie-making. While going on...