Disney+ releases and then sadly censors its media
November 26, 2019
On November 12, Disney released its streaming service, Disney+, with most of its massive catalog...
Fem Club welcomes absolutely everyone
September 19, 2019
 Fem Club. We've all seen the posters, heard the announcements, walked by the fundraisers; but what...
May 8, 2019
Whether you're a child, teen, or adult, stress often plays a big factor in many people's lives. Stress...

Loading ...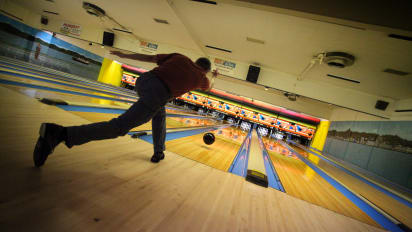 Juliana Peña, Reporter
November 26, 2019 • No Comments
On November 18 the Niles North girls bowling team marked its 2nd official season.  This year's team has 20 members and it has been growing since it first started. Teammate mark the importance of being a part of the...