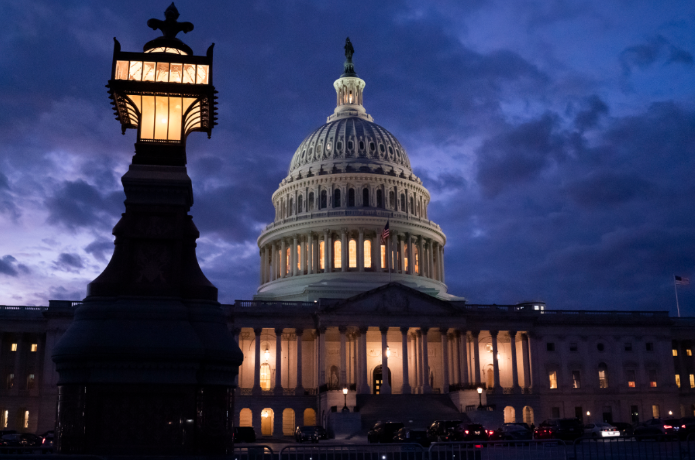 Aiden Stanciu
, Editor-in-Chief and News Editor •
November 21, 2023
On Nov. 15, with government funding set to expire on Nov. 17, the Senate held a bipartisan 87 to 11 vote that passed a stopgap bill to create two new shutdown deadlines on Jan. 19 and Feb. 2. On Nov. 16, President Biden signed the temporary bill into...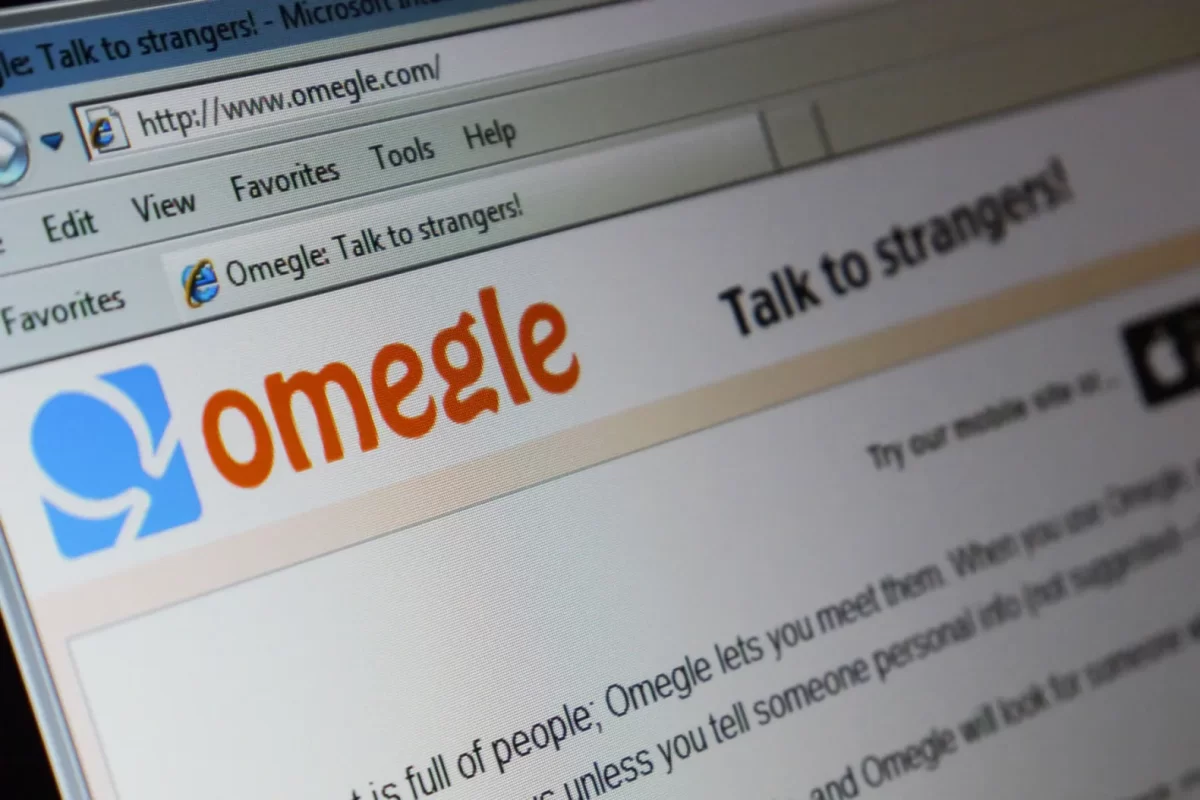 On Nov. 8, Omegle was shut down due to a lawsuit. The popular video chatting platform Omegle was created in 2009 but grew in popularity during 2020.  The Omegle website was founded by Leif K-Brooks, who created Omegle in 2009. Millions of people started...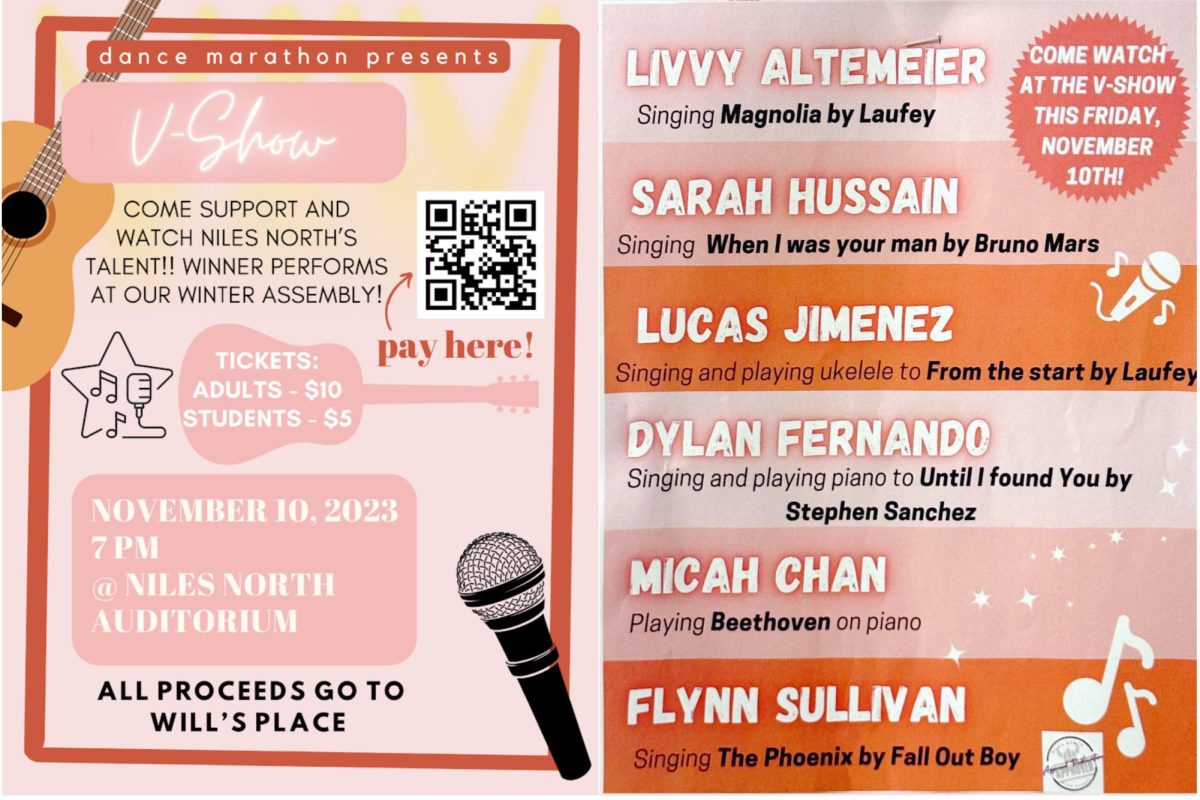 The NN Variety Show was performed on Nov. 10 putting on a spectacular hour of musical talent and skill from pianos, to guitars, to jazz, and even ukulele music; this showcase...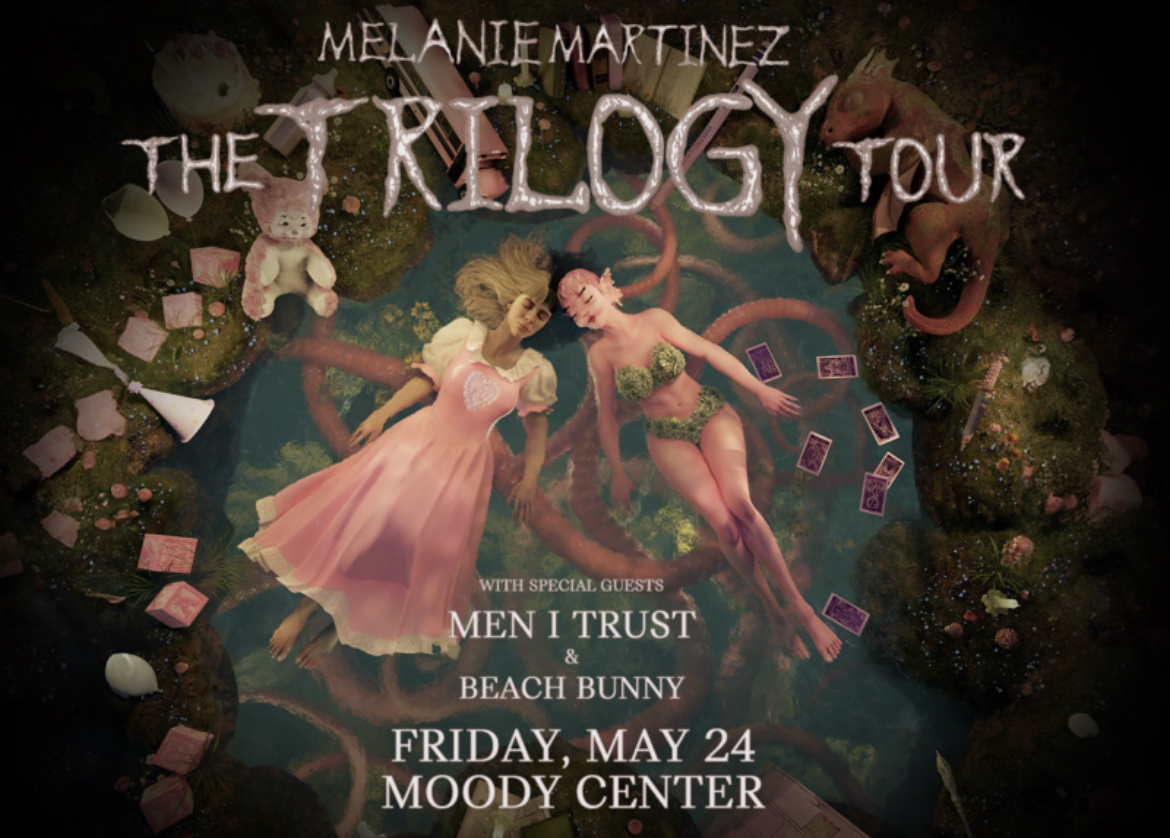 On Nov.17, singer-songwriter Melanie Martinez announced that she was going on tour, "The Trilogy Tour." It will run through May to June 2024, but the locations aren't...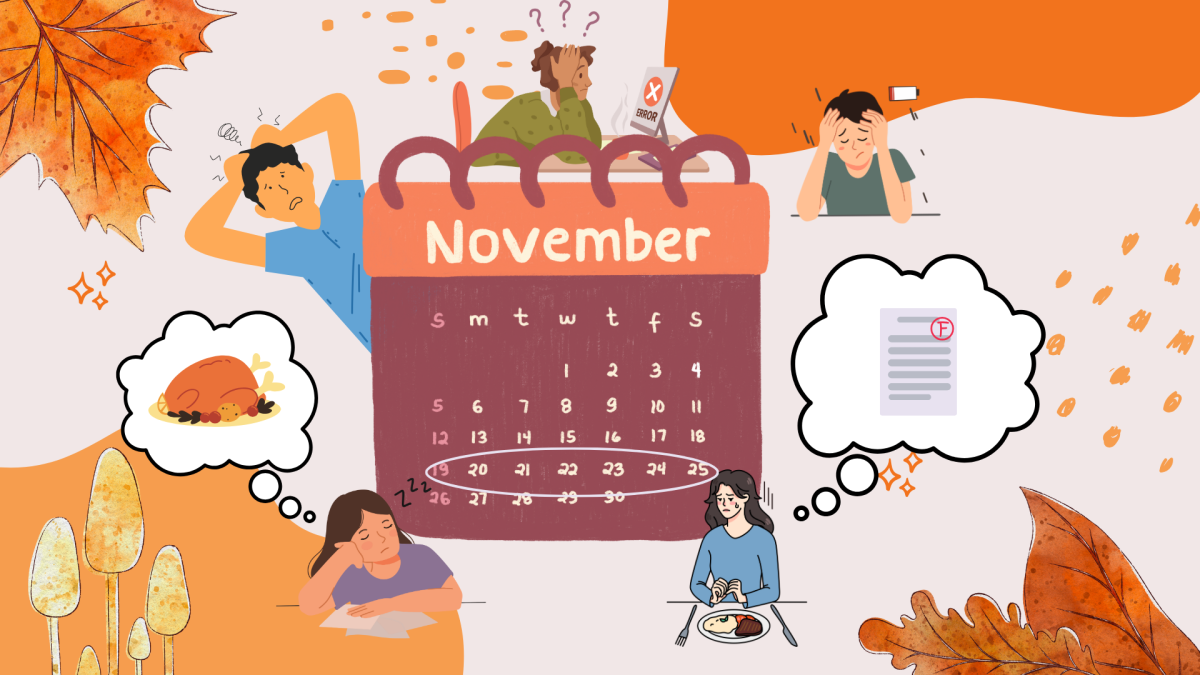 The dreaded Monday and Tuesday before Thanksgiving Break. These two days should go by quickly in theory, but with the anticipation of the holidays, they're all the more unbearable. It's so hard to focus during these days,...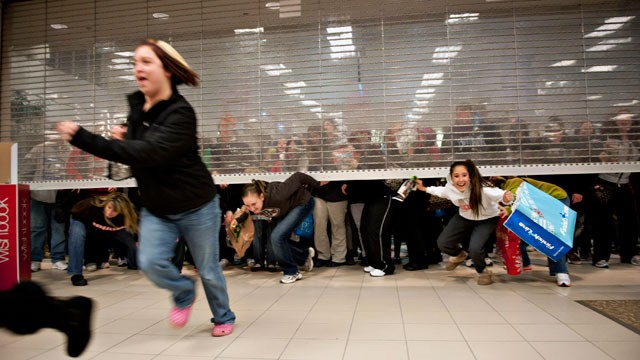 Thanksgiving, the day families gather for one day to enjoy each other's presence and bask in the feeling of gratitude and appreciation. The smell of pumpkin pie is in the air, and many people's stomachs feel content and full...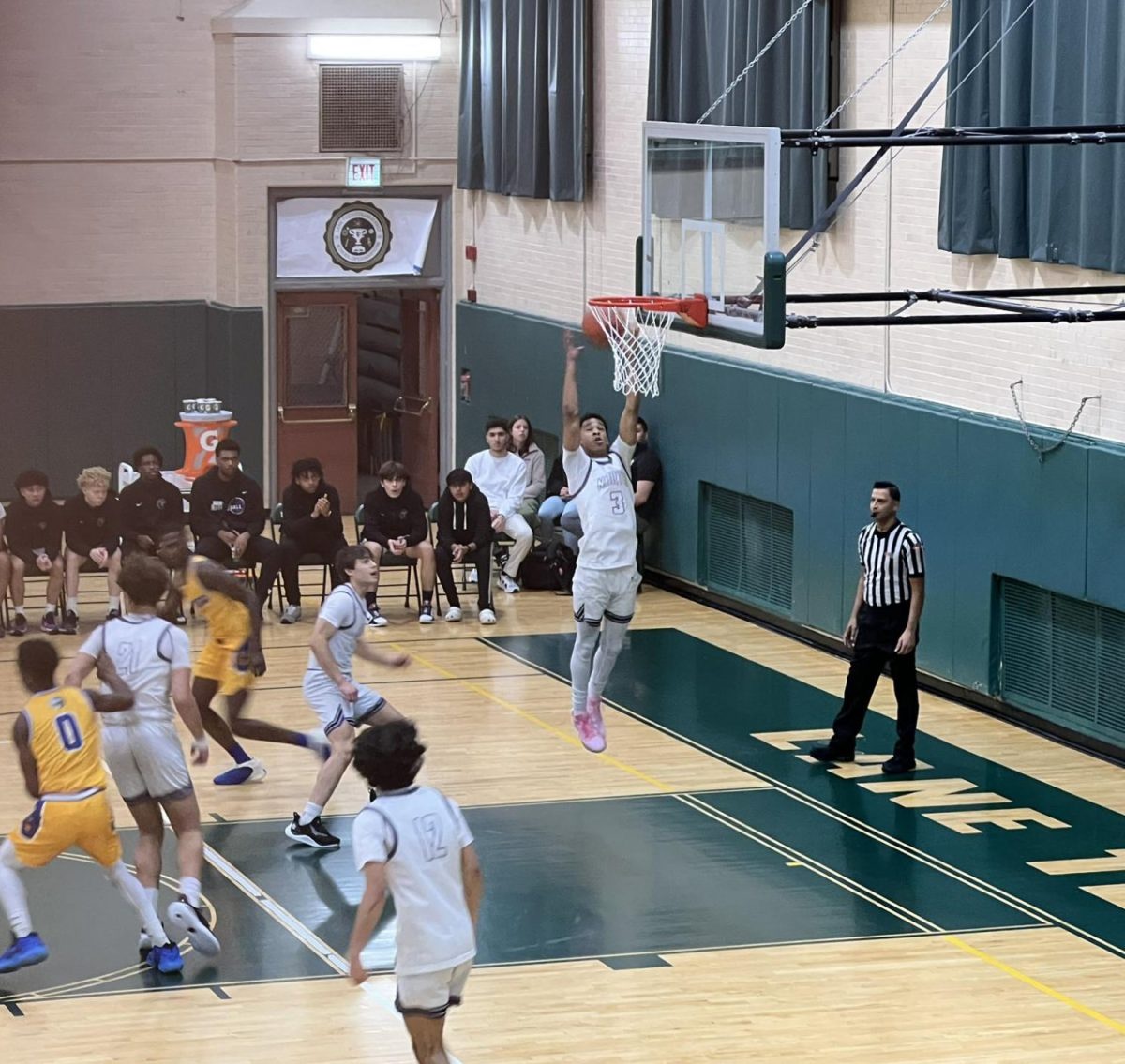 Get ready for an exhilarating season of basketball as the Niles North High School boys hit the court with determination and skill. Anticipation is running high as the team gears up to showcase their talent, teamwork, and...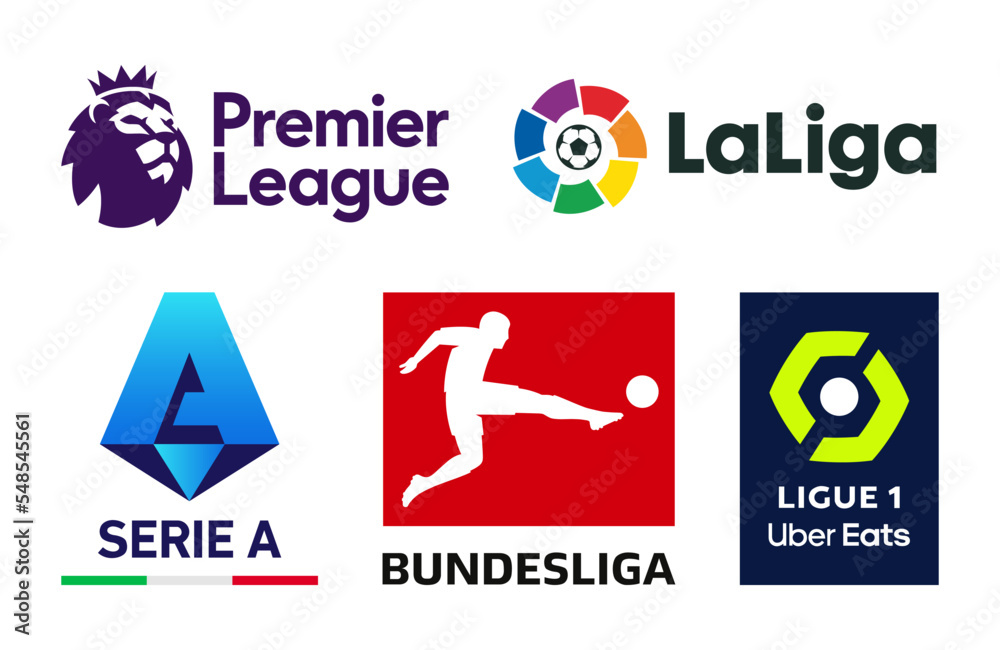 The top 5 leagues have been shaken up going into the international break, and here's how.  The leagues considered the  Top 5 in the world--England's Premier League, Spain's La Liga, Italy's Serie A, France's...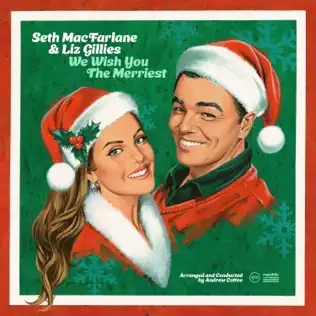 The renowned filmmaker and musician Seth MacFarlane along with famous actress and singer Elizabeth "Liz" Gillies released their holiday album 'We Wish You The Merriest' on Nov. 3. The album features 13 tracks, all covers of beloved Christmas songs. For anyone who's looking to get into the winter spirit early, you should check this out. The LP, released just a month or so before the beginning...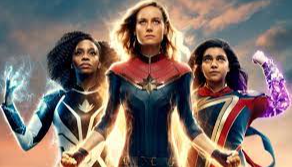 Reed: So, we watched that new MCU movie, The Marvels… Griffin: And it's terrible! Reed: The heck? It's a visually stunning, heart-stirring, nonstop-laugh-inducing work of cinema! Griffin: One of its central relationships is highly uneven! Among other illogical details! Reed: Oop! We're doing that thing again where we get right into the criticism without explaining what the movie's...