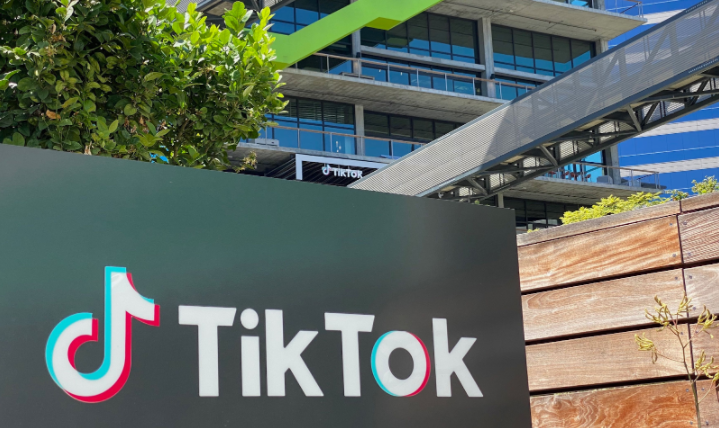 This article contains sensitive content. A fifty billion dollar social media empire is in turmoil. TikTok--a digital platform made famous for its plethora of lighthearted short videos--has faced scrutiny from some of the globe's top...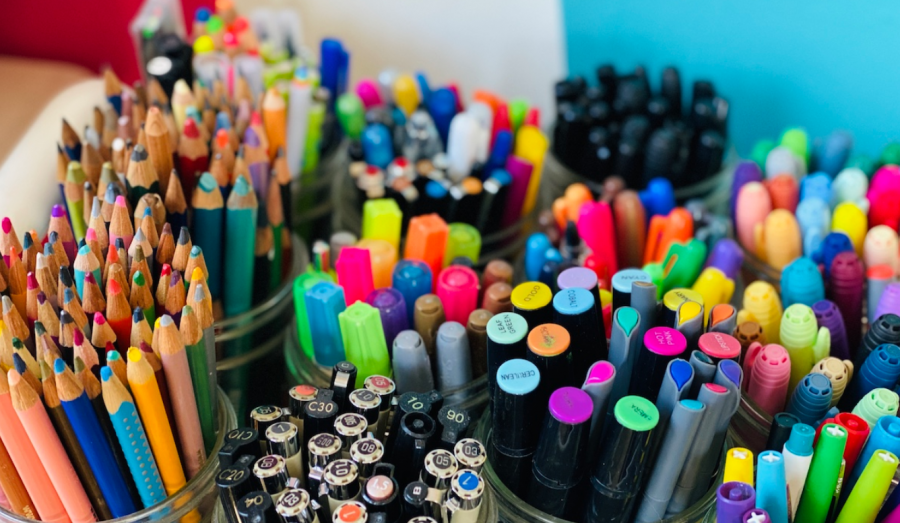 Even through COVID-19, Niles North's Calliope, a literary magazine, is accepting submissions for the 2021 Spring issue from students and staff.  Calliope accepts submissions...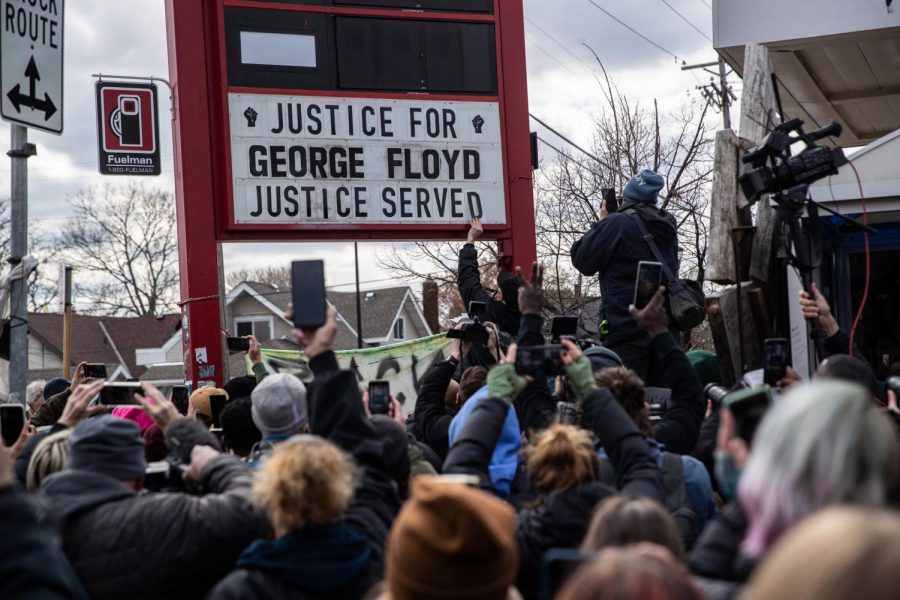 Early this week, Derek Chauvin, former Minneapolis police officer, was found guilty on all three charges including second-degree murder, third-degree murder, and manslaughter of George Floyd on March 25 last year.  Though...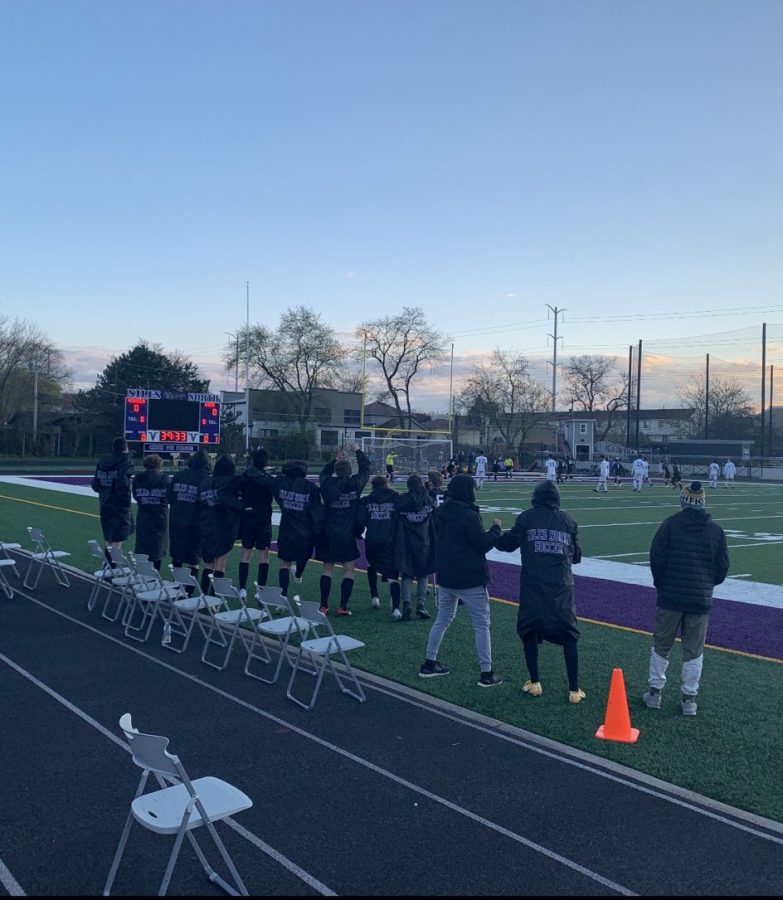 After a two-week mandatory quarantine, boys soccer returns with a fury to gain 7 points in three games to become CSL North Champions.  Tuesday, March 30 with 2 minutes left in the game, varsity soccer conceded a game-winning...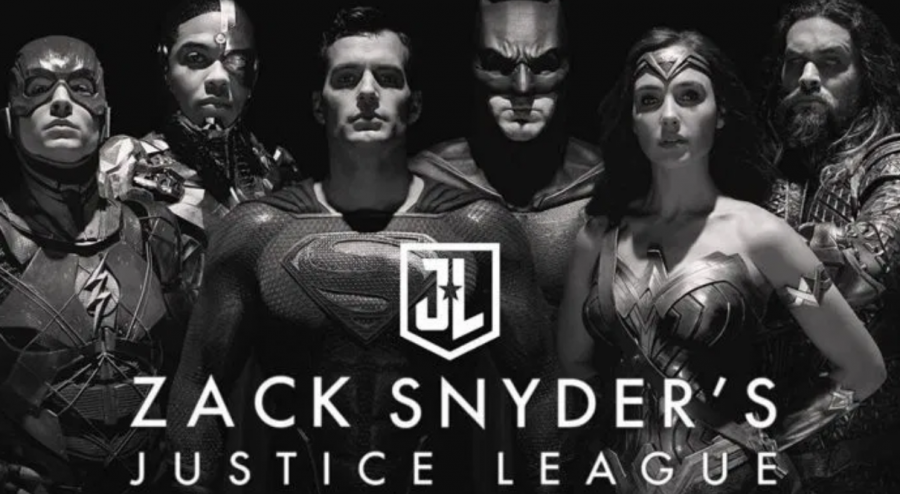 The fans of Zack Snyder's DC universe were finally given what they've all been waiting for,his version of the Justice league on the streaming service HBO MAX.The first Justice League that was released was a massive failure,poor character development outside of Batman(Ben Affleck) and Superman(Henry Cavill),strange colors in their attempts to make the movie more eye-catching,and of course the horrifying...