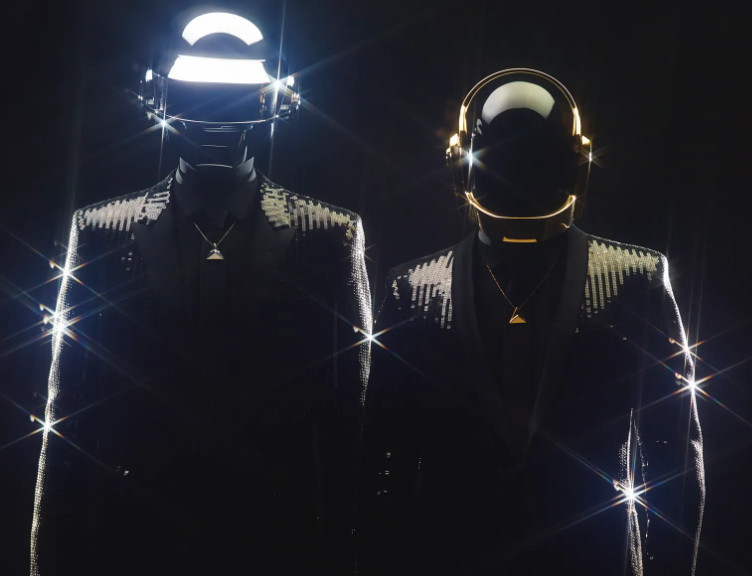 The iconic French music duo Daft Punk announced on February 22 through a YouTube video, Epilogue, an excerpt from their film Electroma(2006), that they were officially breaking up. After 28 years of music, Daft Punk's influence on the music industry...
On January 27, HBO Max announced that all of their upcoming Warner Bros. movies will not only be in theaters but on HBO Max with no extra cost to subscribers. With films like...

As we wrap up February and jump into March, school life is about to change for a lot of people. From the classroom to the court, students, athletes, and everyone alike will be facing yet again more unprecedented adjustments....
The Chicago Bulls season has transformed into a backdrop for Zach LaVine's breakout year. On Tuesday, February 23, when the coaches vote was revealed, Zach LaVine was rewarded by being named an All-Star reserve.  Going...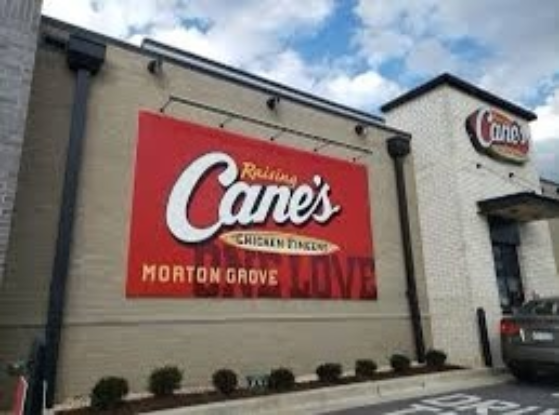 The franchise restaurant Raising Cane's is sweeping the nation with its delicious chicken fingers. The restaurant is growing in popularity, even though it only has one menu item. With new locations opening everywhere, there is only one question to be asked: is it really worth your money? The answer is yes! Raising Cane's has some of the best chicken tenders I've ever tasted. Their chicken...