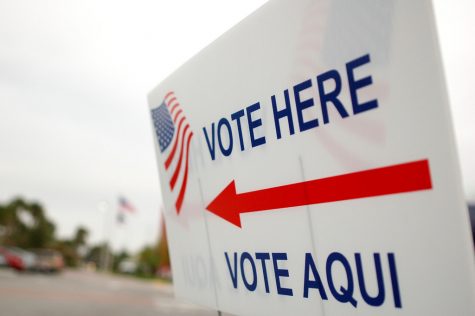 March 28, 2018 • No Comments
On Tuesday, March 20, Illinois held its primary elections for numerous positions such as the governor, state representatives, and several local positions. The most anticipated primary elections were...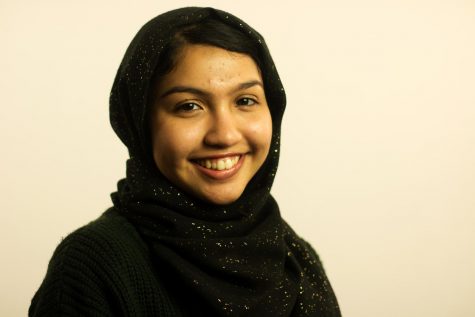 Sadia Ahmed: an inspiring Muslim artist at Niles North
March 28, 2018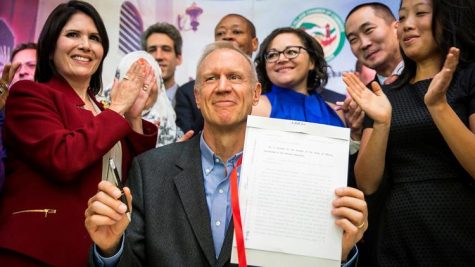 Governor Rauner signs TRUST act; Illinois becomes sanctuary state for immigrants
March 20, 2018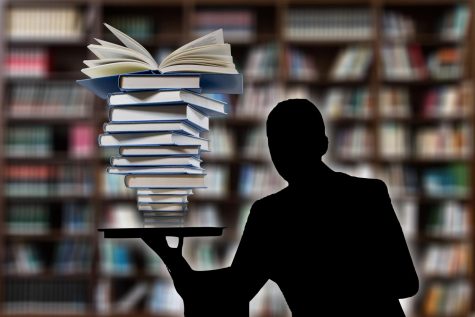 Solving for Teacher of the Year, not X
March 18, 2018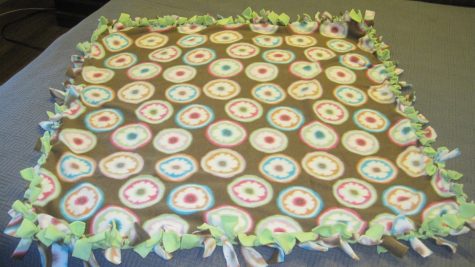 May 21, 2012 • No Comments
As summer is right around the corner, the timing for a new tie blanket is perfect! These stylish commodities are great for any season, and while you might not be in need of extra warmth soon, these blankets are perfect on...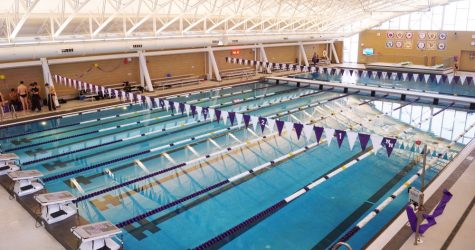 February 16, 2018 • No Comments
After a long season of early mornings and late afternoons, the Niles North varsity swim team is prepared to make waves at this year's sectional meet at none other than our very own state of the art aquatics facility on Feb....
North Star News Broadcast Program

Did someone say "gluten free"?
October 11, 2015
On October 5, 2015, General Mills announced a recall of 1.8 million boxes of Cheerios, including Honey N...

September 18, 2015
The National Football League (N.F.L) has officially started. While everyone is ready buying their favorite...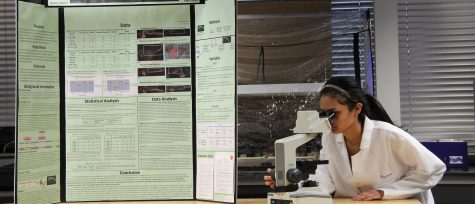 Jamal project on Fetal Alcohol Syndrome qualifies for ISEF
April 19, 2012
When Niles North senior Ayana Jamal does something, she does it right. Jamal, living proof that hard...
Recent Sports Scores
Monday, June 12

Baseball

Niles North High School 9 - Rival School 3