CDC releases new guidelines for fully vaccinated people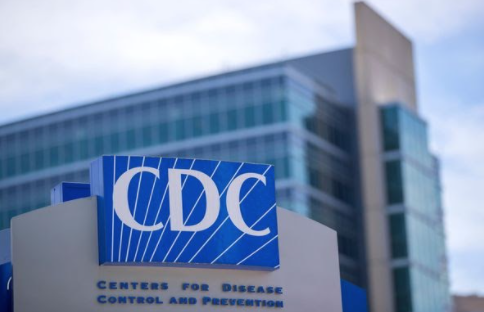 As the country near's herd immunity through mass vaccination, CDC updated it's guidelines for fully vaccinated people yesterday. The CDC initially updated its guidelines stating that fully vaccinated people would not need to wear a mask when surrounded by other people who are fully vaccinated as well.
However the most recent update seems to go beyond this, with the CDC now telling the fully vaccinated that they are allowed to go out without a mask whether it is indoors or outdoors. "Given the guidance that just came today from the CDC… we've already started to increase our capacities," said Bob Chapek, CEO of Disney. 
While many people are taking this as a sign of victory, some are still cautious as vaccinations slow down and new variants continue to spread. Gostin is a business owner and claims "The CDC is bowing down to pressure from governors and state legislators".Like many others Gostin believes the CDC is trying to align with the state's schedule of reopening, thus risking people's lives for the sake of the state's economy. 
On the other hand the CDC director continues to defend the organization's decision saying "Daily cases have dropped by over a third… [and] vaccinations are now widely available  in most places across the U.S". With more than half of the country having taken their first shot the CDC believes we no longer face the danger we once did facing the virus.
The situation has been a turning point for the country who had announced the pandemic a year ago and a closer look at what life was like pre-pandemic. 
Leave a Comment
About the Contributor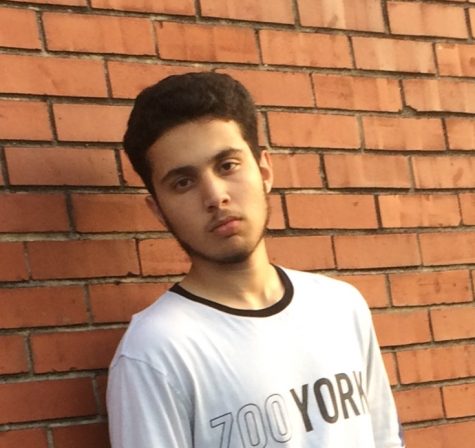 Yaseen Mohammed, Reporter
Yaseen is a student athlete and senior at Niles North High School.