Ketanji Brown Jackson confirmed as Supreme Court justice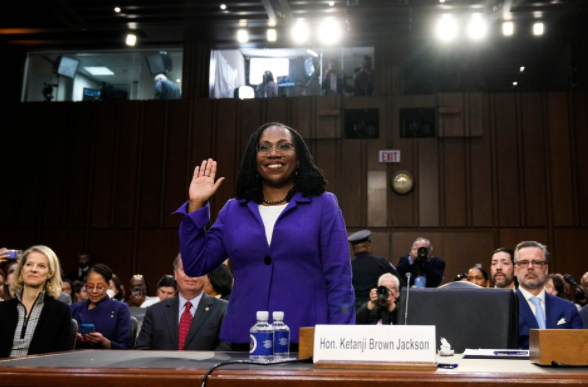 On April 7, Judge Ketanji Brown Jackson was confirmed to the Supreme Court in a 53-to-47 vote, with three Republicans joining all 50 members of the Democratic caucus in support of her.
To the 115 justices that stood before her in the United States history Judge Ketanji Brown Jackson's nomination is inspirational.
Her nomination confirmation from the senate brings us a step closer to having a supreme court that is a reflective representation of our nation. 
The American people our constituents and their faith in our court, is crucial to our democracy, if they lose their faith, we lose our democracy.
Judge Jackson is known to be an activist she is not a part of the so-called radical left, she's been praised by Republican-appointed judges, senators, house representatives, lawyers, and practicing attorneys from the left and the right who appeared in from of her in court has called her judicial, studious and fair. 
Her background as a public defender has given her a knowledgeable perspective of the criminal justice system to the supreme court. 
A peer review committee that evaluated Jackson conducted interviews with over 200 attorneys and judges who had worked "firsthand" with Jackson. "The question we kept asking ourselves: How does one human being do so much, so extraordinarily well?" asked retired Judge Ann Claire Williams.
The retired judges also noted that no one had expressed concerns over Jackson's sentencing history when it came to child pornography defendants, a line of questioning that took hold among GOP senators. Supporters of Jackson touted her sterling career. "Her background is absolutely extraordinary and her demonstration and mastery of the law is second to none," said Wade Henderson, president of the nonprofit Leadership Conference on Civil and Human Rights.
Leave a Comment
About the Contributor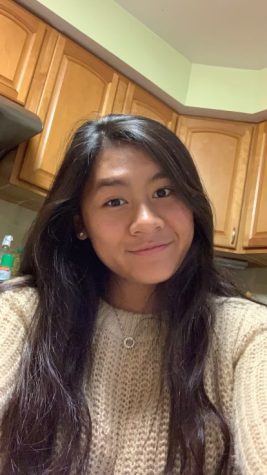 Rachiny Khoeun, Reporter
Rachiny Khoeun is a senior at Niles North. This is her first year writing for NSN and her hobbies include reading, baking and working out.