Actor Jussie Smollett released from jail following Appellate Court Order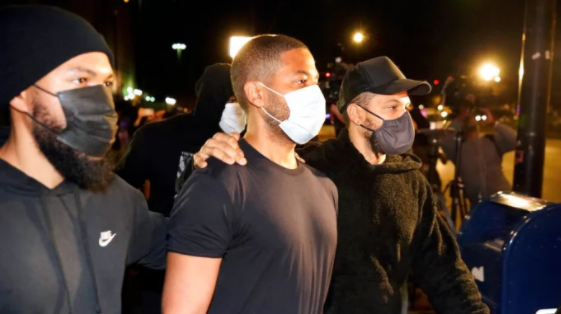 The Illinois Appellate Court ruled that Jussie Smollett be released on Wednesday, March 16, from Cook County Jail after being convicted for lying about a hate crime. 
Jussie Smollett, originally sentenced to 150 days in Cook County Jail, is now released following an appelate court trial. The former "Empire" star left Cook County Jail surrounded by security. He left no comment, but his lawyers said that Smollet, who is a member of the LGBTQ community and Black, fell victim to the racist judicial system and people playing politics.
According to BBC News, he was found guilty in December 2021 and had to pay a $145,000 fine as well. He was convicted on 5 felony counts, including disorderly conduct for lying to the Chicago Police Department. Immediately after his original sentence, he proclaimed himself innocent and said, "I am not suicidal. And if anything happens to me when I go in there, I did not do it to myself. And you must all know that."
The court of appeals stated that Smollet is to be released following a post of a personal recognizance bond of $150,000. In other words, this entails that he will not be required to post any money, but he is required to be present at court.
Leave a Comment
About the Contributor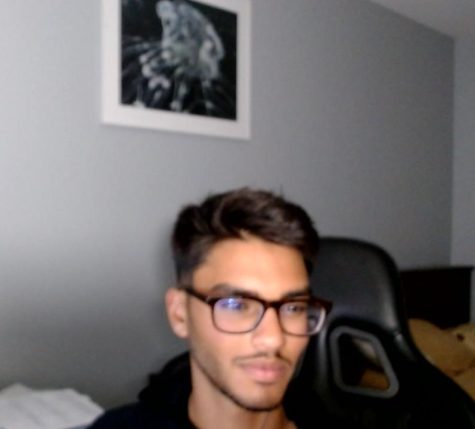 Yousf Sheikh, Reporter
Yousf is a junior at Niles North, writing for North Star News for the first time. He is a part of the Niles North swim team and the soccer program. When...