Coronavirus increasing rapidly worldwide, breeding racism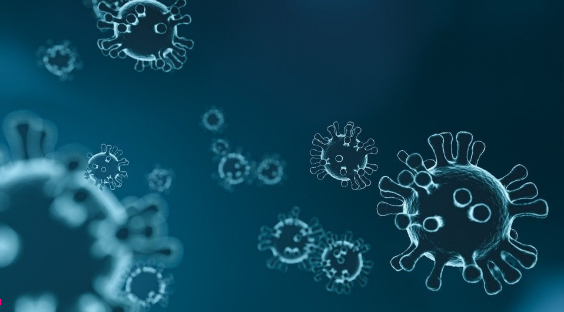 The infamous coronavirus has now been spread to over 25 different countries with over 31,161 infections in China alone according to their National Health Commission. Cases are appearing even in parts of the world far from there, including the US, and as these numbers increase, countries are taking even higher precaution towards people coming to and from China, especially Wuhan. 
Although this is mainly taking place in China as well countries within its proximity, we can also see how strongly it affects people across the US. There are only a handful of cases that have been confirmed, but the racism that follows this outbreak is overwhelming, even in a school as diverse as Niles North. 
Sophomore Joseph Coutts talked about an instance that he witnessed regarding a girl in his classroom who had sneezed and a teacher asked her politely to cover her mouth. As a response, she told him to cover his own mouth. One or both of them were Asian.
Asian-American teacher Albert Chan speaks about the concerns that he has for the racism that follows with this virus.
"Although I understand the fear about Coronavirus and the desire to be cautious to prevent the spread of it here in America, I don't think that fear justifies the unfortunate discriminatory acts targeting the Asian American community," Chan said. "Sometimes those acts are attempts at humor manifested in a joke, comment, or insensitive social media post."
The United States, a progressive country, has seemingly taken a step back into history.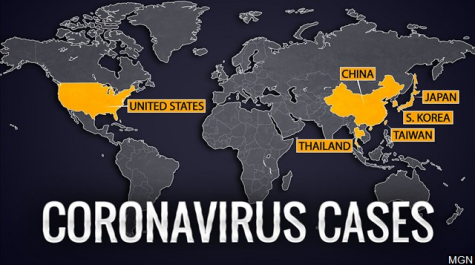 It is sad to say that attendance has also dropped for the annual Lunar New Year parade in Chinatown this year. The parade is usually filled with colors, dragons, and smiling. However this year, according to WBEZ News, there has been a decline of about 2,000 people. 
A Chinatown resident, Kari Choy, expresses her thoughts. ""I've been coming here since the 1980s and it's sad to say this is the thinnest crowd we've ever had in Chinatown [for a new year parade] even on very cold days."
Corona at its current state is still an ongoing threat, but with the research that is being done and the funding that is being given, it is more controlled over time. Wednesday of last week, the number of new cases in China had dropped, but it is yet to be believed that the outbreak had reached its peak. We can certainly expect more cases and reports of the virus, but eventually, it should be contained and eliminated entirely. 
Very recently, there had been what seemed like a nightmare occurring in Japan only a week ago in Yokohama. A Japanese cruise ship called the Diamond Princess was discovered to be carrying a passenger infected with the coronavirus. The company's website claims that they are currently undergoing a quarantine within the ship, with some referring to it as a "floating prison". As of a week ago, there have been 41 cases of the virus confirmed among the 3700 passengers on the Diamond Princess.
As the virus becomes more evident across the world, researchers are working harder to figure out the genetics and solutions of the strain. Li Wenlaing was a Chinese ophthalmologist at the Wuhan Central Hospital. He was one of the first to report and warn the public of the possible coronavirus outbreak. Unfortunately, he was one of the thousand whose life had been taken by the virus he himself studied, causing countless citizens to mourn.
About the Writer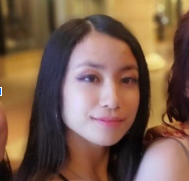 Britney Le, Reporter
Britney is a senior in Niles North who is currently working towards her future medical career. She loves to dance during her free time and is part of Auroris...