Boneworks Breaks the Mold for VR games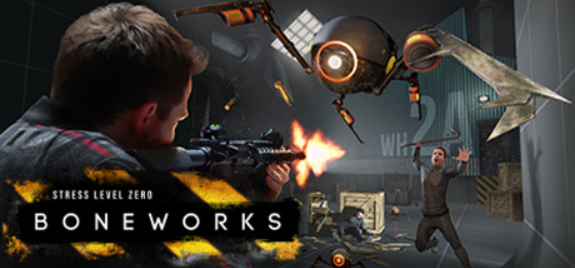 Recently the much anticipated virtual reality (VR) action physics game called Boneworks released on Steam to much acclaim from players and critics.
Boneworks was made by an indie game company called Stress Level Zero, who are known for making high quality virtual reality games. Some of them range from a horror VR game based and the Nintendo game duck hunt called Duck Season to a VR game where you fight other players in custom built hover device called Hover Junkers. In addition when Boneworks came out it broke records and became one of the top 100 games on Steam based on player count.
In the game players have to survive and get to the end of an abandoned laboratory. By using weapons and physics to take care of enemies but also for clearing puzzles in the game. In addition the game has a sandbox mode where you can mess around with the weapons and physics the game has. Currently you can get Boneworks on Steam for $29.99 and works with several VR headsets from the: Valve Index, HTC Vive, Oculus Rift, and Windows Mixed Reality.
About the Contributor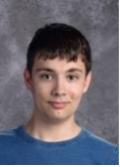 Misha Raykhlin, Reporter
Misha is a senior at Niles North and in the class of 2020. He is part of gaming, anime, coding and animal club. In addition, he is part of the National...