Keeping up with Trump's impeachment hearings
To keep up with the fast-paced impeachment hearings, here are the updates you need to know about as you go into the Thanksgiving holiday:
Here are live updates from

The Washington Post

.

Here

is a list of people involved in the impeachment inquiry. 

November 24 – Adam Schiff(Cal.) stated that the reason he did not end up using the CIA whistleblower as evidence was that he felt that their life could be in danger after the President's remarks in September.

November – Schiff stated in an interview with meet the press that they had enough evidence to move forward with impeachment after hearing from 12 witnesses even without the testimonies of Chief of Staff Mick Mulvaney, and former National security adviser John Bolton

November 22 – President Donald J. Trump said Democrats "look like fools" on response to Democrats uniting to get Trump impeached. 

November 22 – The impeachment has been making Trump feel "miserable." 

November 21 – White House officials and Republican senators planned a strategy so Trump doesn't get impeached. They want to limit the trial through the Senate to two weeks. 

November 21 – The Senate trial regarding the impeachment limit can take place in January. 

September 24 – President Trump is having an impeachment brought against him for his alleged pressuring of President Zelensky, the president of Ukraine, for an investigation into the Bidens. Trump would not give the almost 400 million dollars of aid that were allocated by Congress to be given to Ukraine for protection against Russia.

September – The President stated that the CIA Whistleblower was "close to a spy" during a private statement.
About the Writers
Ian Imhof, Reporter
Ian is a senior at Niles North High School, who runs Cross Country, and is a 17-year-old reporter, who enjoys writing about politics, the presidency, world...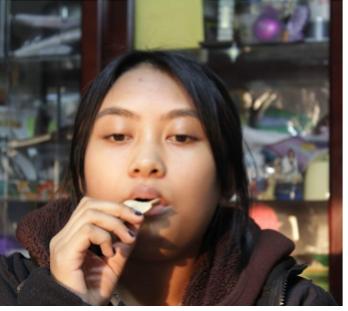 Lanie Mae Rasay, Content Editor
Senior. Filipina-American. Raised in Vegas. She is the VP of PASA, part of Climate Change Club, and interested in several other clubs. She spends the rest...