Amongst conflict in Ukraine, Eurovision and other companies drop Russia
On February 25, the executive board of the European Broadcasting Union announced that Russia will not be able to participate in this year's (2022) Eurovision concert: "The decision reflects concern that, in light of the unprecedented crisis in Ukraine, the inclusion of a Russian entry in this year's Contest would bring the competition into disrepute," the EBU said.
Several public figures decided they would cancel lots of their concerts. The popular rapper Oxxxymiron canceled his concerts, explaining in a Twitter post, "I cannot entertain you when Russian missiles are falling on Ukraine—when residents of Kyiv are forced to hide in basements and in the metro, while people are dying."
It's more than just Eurovision that is dropping Russia from their contest; gas companies are also removing their services from Russian markets. Shell, for example, said in a statement Monday that it is pulling out of Russia as President Vladimir Putin's invasion of Ukraine continues to cost the country's all-important energy industry foreign investment and expertise.
The phone company, Apple, has stopped selling its products in Russia. Apple announced Tuesday that they are "very concerned" with Russia after invading Ukraine and stating that they will be pulling apps and other Apple services like Apple Pay–a digital wallet service that allows users to add cards and tickets for digital use.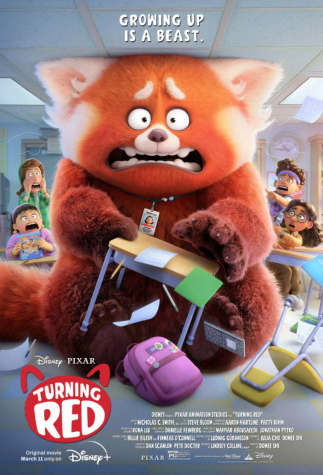 In the film world, Disney has become the first major Hollywood studio to pause its releases at the Russian box office in response to the country's invasion of Ukraine.
"Given the unprovoked invasion of Ukraine and the tragic humanitarian crisis, we are pausing the release of theatrical films in Russia, including the upcoming Turning Red from Pixar," a Walt Disney Co. spokesperson said in a statement last week. After Pixar dropped the Russian market, WarnerMedia, among others, followed suit, pulling The Batman from its upcoming release in Russia.
Niles North students have opinions on the latest, fast-paced withdrawals.
"I think companies pulling out of Russia will definitely hurt Russian citizens, but it's the kind of thing that will hurt the government and overall economy more, and hopefully will persuade Russia to stop their attacks before it affects the citizens too much," one NN senior said.
For further information: Click Here
View Comments (1)
About the Contributor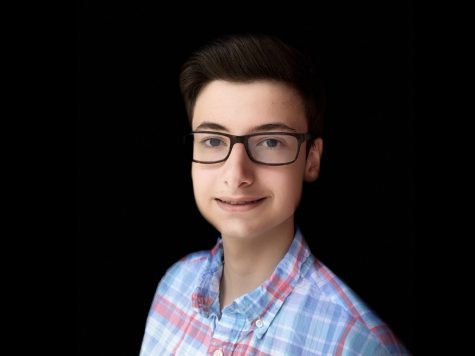 Bill Mantas, Reporter
Bill is a high school senior, writing for North Star News for the first time. He was born into a Greek-American family; he speaks both fluent English...