Neil Young leaves Spotify, paves way for others
Earlier last week, country rockstar Neil Young declared that he will terminate his relationship with music streaming service app Spotify by removing his music.
Young was appalled that Spotify chose to stand by Joe Rogan's podcast "The Joe Rogan Experience," where Rogan consistently spreads misinformation about COVID-19 and vaccines.
Young eventually decided to take the lead and pull his music from Spotify, leaving many other artists/celebrities to follow along beside him. For example, musician Joni Mitchell became the first person to join Neil Young on leaving Spotify.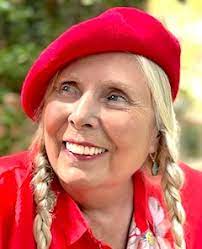 It didn't just stop here though. Neil Young's publicly aired criticism towards Spotify before and this time it had been recorded by the New York Times, describing the platform as "the home of life-threatening COVID misinformation." Young also added that they're a company of "lies being sold for money."
According to Rolling Stone magazine, Young also gave Spotify an ultimatum saying that "they can have Rogan or Young. Not both."
Spotify tried to accommodate Young's requests by sending out a spokesman who released a statement with The Washington Post saying, "We want all the world's music and audio content to be available to Spotify users. With that comes great responsibility in balancing both safety for listeners and freedom for creators…We have detailed content policies in place and we've removed over 20,000 podcast episodes related to covid-19 since the start of the pandemic. We regret Neil's decision to remove his music from Spotify, but hope to welcome him back soon."
But this wasn't enough to keep Young alongside Spotify.
Spotify is facing more pressure from the public when the United States White House press secretary Jen Psaki threw in her two cents and told Politico's Max Tani "Our hope is that all major tech platforms, and all major news sources for that matter, be responsible and be vigilant to ensure the American people have access to accurate information on something as significant as COVID-19." Psaki added. "That certainly includes Spotify."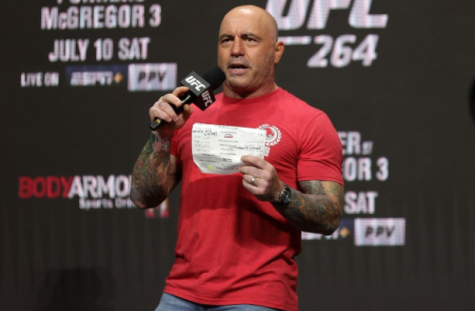 There have been uncovered records of Joe Rogan saying the N-word, although he has apologized for saying the racial slur he is still under the public's fury. This leads to the only question left is how long Spotify will remain mired on Joe Rogan.
Leave a Comment
About the Contributors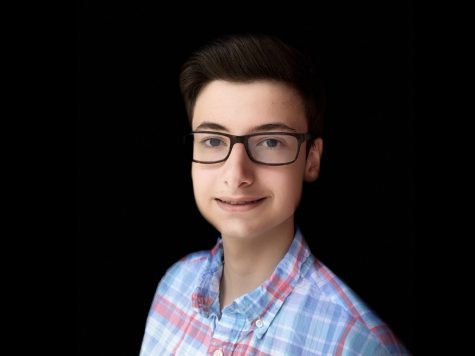 Bill Mantas, Reporter
Bill is a high school senior, writing for North Star News for the first time. He was born into a Greek-American family; he speaks both fluent English...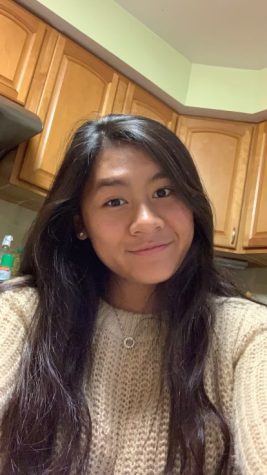 Rachiny Khoeun, Reporter
Rachiny Khoeun is a senior at Niles North. This is her first year writing for NSN and her hobbies include reading, baking and working out.