Biden calls out Turkey for mass genocide
On saturday president Joe Biden called the mass slaughter of Armenians at the hands of Ottoman Turks more than a century ago a "genocide".Biden becomes the first president in  American history to formally call what happened, a genocide. The president also criticized Turkey for pulling out of an international treaty for women's rights. On April 24, 1915 the Ottoman Empire in modern day Turkey, killed 1.5 million Americans. Turkey has reacted all claims the historians made about the genocide. The people don't believe it was a genocide.
"Each year on this day, we remember the lives of all those who died in the Ottoman-era Armenian genocide and recommit ourselves to preventing such an atrocity from ever again occurring," said Biden according to NP.
"The American people honor all those Armenians who perished in the genocide that began 106 years ago today," he said.
The government of Turkey said Biden's step would "open a deep wound that undermines our mutual trust and friendship." The Armenian National Committee of America said the president's declaration, "has ended a century-long era of American complicity in Turkey's denials. "The white house has refused to comment on the matter. However, they said that they will have more to say in the coming days.
Leave a Comment
About the Contributor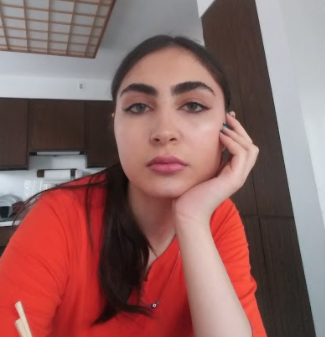 Ashley Sadat, Reporter



Ashley Sadat, is a senior in Niles North.she loves to write. That is why she joined the north star news. Her hobbies include painting, watching...