Rep. Marjorie Greene kicked out of Congressional committees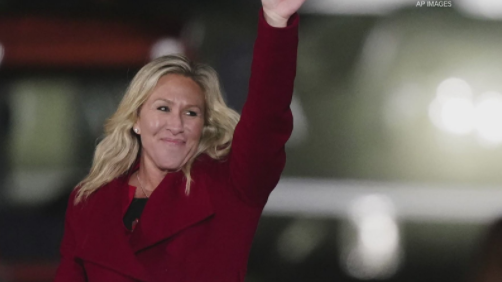 House representative Marjorie Taylor Greene (R, GA-14) is about to have a lot more time on her hands.
On Friday, the Georgia politician's peers in the House of Representatives voted to remove her from all the committee posts she held there. Her response was equal parts defiant and chipper.
"I woke up early this morning literally laughing thinking about what a bunch of morons the Democrats (+11) are for giving some one [sic] like me free time," she Tweeted that morning. Greene proceeded to dub her workplace the "House of Hypocrites".
The republican has drawn ire from the Washington establishment in recent weeks for many reasons, the most notable of which being an apparent threat of violence against majority leader Nancy Pelosi (D, NY). Green liked a post on Facebook calling for "a bullet in the head," of her peer across the aisle.
Greene also signaled her agreement with 9/11 conspiracy theorists, voicing her opinion that the terrorist attacks were carried out by "our own government". She said that 2020's California wildfires were sparked by a "secret Jewish space lazer", and accused gun control lobbyist David Hogg of faking the Stoneman Douglass massacre with child actors.
Senate minority leader Mitch McConnell (R, KY) spoke out against Greene's "looney lies and conspiracy theories," condemned QAnon, and even called her views "cancer".
After multiple attempts to reach her by the NSN, Greene declined to comment for this article.
About the Writer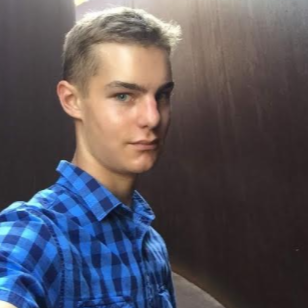 Elliott Parrish, Reporter
Elliott Parrish is enjoying his first year with the North Star News publication as a senior at Niles North. He serves as the president of Viking Media...