Domestic abuse rates rise during COVID-19 outbreak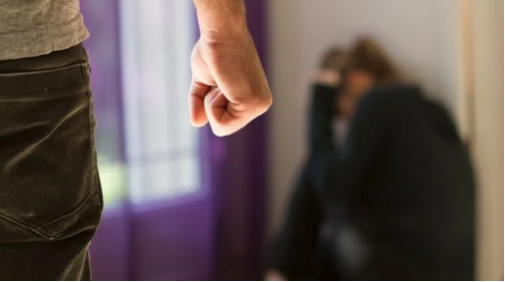 While the entire world is starting to adhere to stay-at-home orders, in those same countries, including the US, domestic abuse rates have started to rise according to the United Nations. Abuse hotlines are being overrun with calls and visits on their websites during this time as world leaders try to figure out what to do about the crisis within the crisis. 
The reason why domestic abuse is starting to rise is simple, everyone is home and has to be at home. According to Marianne Hester, a Bristol University sociologist who studies abusive relationships, domestic abuse is more likely to happen when families have to spend more time together. 
Hester furthers that when an abuser is with their victim more, the more they get angry with them. The more they get 'annoyed'. And, the victim can't leave. When someone is in an abusive relationship, they feel trapped. Now, they are literally trapped indoors with their abuser. It creates an even bigger mentality than usual that they can't leave.
Katie Ray-Jones, the chief executive of the National Domestic Violence Hotline, commented on this new situation. 
"We know that any time an abusive partner may be feeling a loss of power and control," Ray-Jones said. " — and everybody's feeling a loss of power and control right now — it could greatly impact how victims and survivors are being treated in their homes."
Ray-Jones expects the amount and intensity of abuse to rise, due to domestic abuse patterns during catastrophes like 9/11 and Hurricane Katrina. 
According to Mayo Clinic, even if the victim wants to leave, the abuser could use manipulation tactics to convince them to stay. It's scary that these abusers will use COVID-19 as a scare tactic to prevent the victim from leaving. It becomes even worse if children are involved because this kind of abuse will affect them for the rest of their lives and they have even fewer options to reach help. 
Not only that, but according to the HelpGuide.org, a sign of abuse is that the abusive partner will prevent the victim from being able to talk with close colleagues, friends, family outside of the house who could see and notice what is happening. It is even heightened by our current isolation. You may say, "Oh, they could just call them." Wrong, the abuser could take away technology and completely separate them from the outside world. Not to mention, the countries where technology like phones and computers aren't frequently used. 
The United Nations has taken note of this occurrence of domestic abuse, and are trying to solve it. The United Nations Chief António Guterres commented on the situation. 
"Together, we can and must prevent violence everywhere, from war zones to people's homes, as we work to beat COVID-19," Guterres said in a video message.
Guterres also tweeted that he believes all governments should put "women's safety" first as they respond to COVID-19. As a result of the rise of domestic abuse worldwide, the UN made many recommendations to reduce domestic abuse. Such as an increase in online services, produce more public awareness, and many others. 
As we are over a month in quarantine, we can only hope that things get better. If you or anyone you know may be facing any of the abuse listed here, please call the National Domestic Violence Hotline, 1-800-799-7233. 
If you cannot call, then you can log onto thehotline.org to chat with a trained staff member or text to 22522 with the message 'LOVEIS'. 
If you are in an emergency situation, where you can get hurt, call 911 immediately. 
If you just want to support the cause, donate to your local abuse relief shelter. For more information, click here for the National Domestic Violence Hotline official website.
Leave a Comment
About the Contributor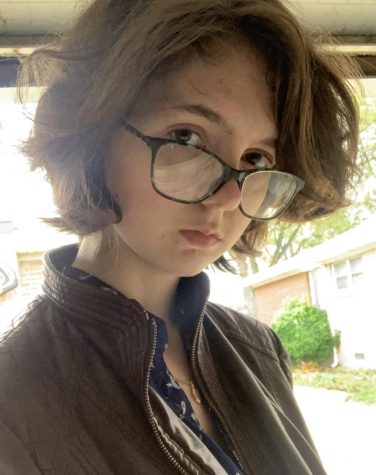 Nicole Nantz, Editor-in-Chief
Nicole Nantz is a writer and editor of the North Star News journalism team. The reason why Nicole started doing the class is so she can experiment with...