Niles North sit-in draws massive support for Niles West
On February 18, Niles North's Black Student Union (BSU) and Student Government organized a school-wide sit-in to show support for Niles West's "Stand Against Racism" protest, which took place that same afternoon.
Both the sit-in and the protest were results of Niles West's recent racist incident on February 10 during a mask mandate walkout, where students were reported to shout the N-Word and make monkey noises towards a group of Black students.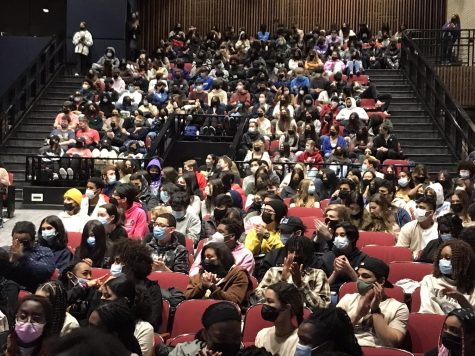 At the beginning of Friday's  sit-in, BSU along with other ethnic and identity organizations in the school, publicly denounced the racist attacks made on and declared their support for the sister school.
Along with the public denouncement, guest speaker Willie Shaw, from Chicago's Northside NAACP, was brought in to talk about the history of activism and strategies to confront racism in its various iterations. Shaw's conversation argued for an active approach to confronting passive racism, stating that change comes from within. 
"I am here to say to you that as citizens of this school community, that it is all of our responsibilities to confront injustice. It is not incumbent on just the adults, just the teachers, just the security guards, it is incumbent of all of us anywhere we see that is taking place," Shaw explained to the crowd. 
The Niles North sit-in was a massive success, garnering almost a packed audience filled with not only students, but teachers, counselors, and other staff members. This protest, above all, demonstrated that Niles North as a community can come together and demand change. 
Leave a Comment
About the Contributor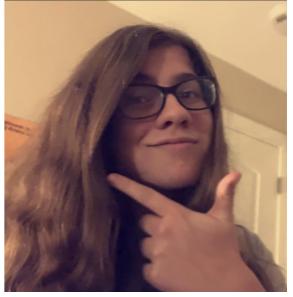 Olivia Frey, Editor
Olivia is a current sophomore here at Niles North. She partakes in basketball and soccer and is interested in reading, writing, history, and the internet....