The College Board cancels SATs and switches to at-home AP testing
On Friday, March 20, the College Board announced that they are allowing students to take AP tests at home this spring. In addition to this, they will be announcing portfolio submission deadline extensions for specific classes: AP 2-D Art and Design, 3-D Art and Design, Computer Science Principles, Drawing, Research, and Seminar courses by April 3, 2020. Moreover, if any students wish to cancel their AP testing registration, they are now able to do so free of charge. View the latest updates on AP testing here.
On Monday, March 16, the College Board canceled both the makeup for the March 14, 2020 SAT, which was supposed to take place on March 28 and the May 2, 2020 SAT. In addition to this, the College Board also announces at-home AP testing due to the novel COVID-19 virus.
Students who were previously scheduled to take the SAT or SAT subject tests on March 28 or May 2 will not receive scores, but they will receive refunds for both days. The College Board promises to provide future SAT testing dates as soon as possible and will try to be flexible to allow students to "show what they know" in terms of academics and stay on the path to college.
The College Board has decided not to cancel the June 6, 2020 SAT and SAT subjects tests, but they will assess the situation and the June testing date approaches. As for other testing dates, the College Board is working with local partners in order to make a decision about the national weekday school-based SAT, the PSAT 10/NMSQT, and PSAT 8/9 administrations. Look for future updates on the College Board website: The College Board: SAT.
For any specific questions or comments, students can contact the College Board by email: [email protected] and [email protected]. Stay tuned for more!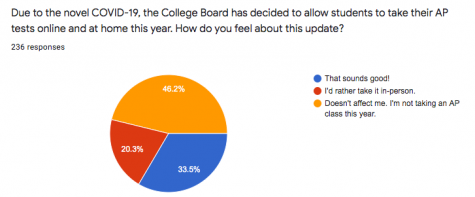 About the Contributor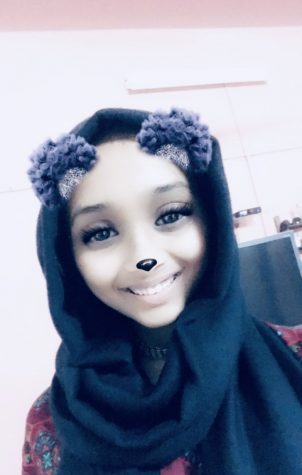 Sabha Fatima, Managing Editor
Sabha is a senior at NNHS. She is the Managing Editor for North Star News and the Niles North Journalism/News Production. Check out her articles in our...