New cases of Coronavirus worldwide
According to NBC News, six new cases of the Coronavirus have spread in the US which are in two counties in California, two in Chicago, Arizona, and two previous cases in Washington. The death toll has increased to 361, nationwide, with more than 7,700 confirmed cases. First cases have been confirmed in India and the Philippines. 2 new patients, a married couple in Hoffman Estates, marks the sixth case in the U.S. to be diagnosed with the virus.
The virus originated in Wuhan, China and many believe that it could've started out in the Huanan Wholesale Seafood Market which was then closed on January 1st due to the outbreak. A 61-year-old man was the first person to die from the virus, who was also a frequent shopper at the Huanan Market.
This new virus has quickly spread and could increase the chances of more cases in the US. The Centers for Disease Control and Prevention has been researching and trying to find more potentially infected people. 
According to Erika Edwards of NBC News, "So far, about 100 samples from 26 states have been sent to the CDC for testing. Five have tested positive and 25 have tested negative; the rest are pending". It could take 4-6 hours to diagnose the case. 
As for the future of the world against the virus, "We need to be preparing as if this is a pandemic, but I continue to hope that it is not," Messonnier said, the Director of the Center for the National Center for Immunization and Respiratory Diseases (NCIRD). 
About the Writers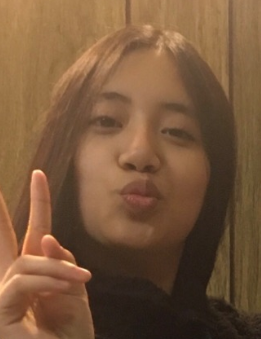 Abby Battung, Reporter
Abby is a sophomore at Niles North. She joins BOTB, a Filipino cultural dance group and is part of Filipino club. She loves to watch movies, hang out with...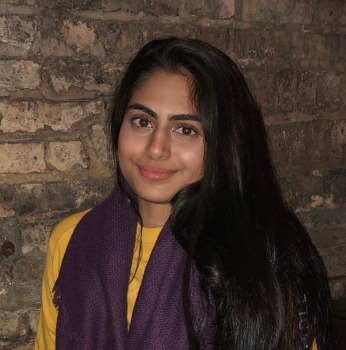 Faiza Desai, Reporter
Faiza Desai is a senior at NNHS. She is a part of DECA here at Niles North, along with being a part of the executive board of Dance Marathon. She enjoys...