First Female President Was Elected by Greek Parliament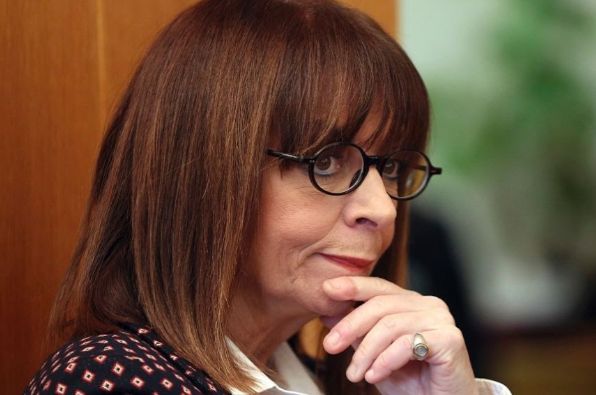 The United States now further falls behind on gender equality with Greece having elected its first female vice president on January 22.
Katerina Sakellaropoulou was elected by the parliament with an overwhelming 261 votes out of the 300 parliament members and is scheduled to start her five-year term on March 13th. This is not the first time that Sakellaropoulou has broken through gender barriers, in fact, she has been the first female to serve as president in Greece's top administrative court since 2018. Sakellaropoulou was nominated by the New Democracy Party and also secured votes from opposing parties before being elected by the parliament. This event proves to be a step towards gender equality for Greece including Greek Prime Minister Kyriakos Mitsotakis who said: " the result offers a window to the future." He also added that "Our country enters, with more optimism, into a new decade."
In 2017 the European Institute for Gender Equality stated that Greece scored below the European average in gender equality because the country lacks women in senior positions in politics and lacks equal pay between men and women. According to the European Commission as of 2017, the gender pay gap in Greece stood at 15.0%. After recovering from a decade-long financial crisis and years of political turbulence the country is taking steps towards becoming a more progressive country. John Kretsos a Greek science teacher states that " This is not a big step forward but it is definitely making progress and that over time the country will definitely become more progressive.
https://www.cnn.com/2020/01/22/europe/greece-president-katerina-sakellaropoulou-intl/index.html
About the Writer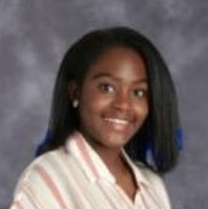 Anne Fetiere, Reporter
Anne Fetiere is a sophomore at Niles North High School. Some of her favorite activities include hanging out with her friends, volunteering, and reading....