World in shock after Kobe Bryant pronounced dead in helicopter crash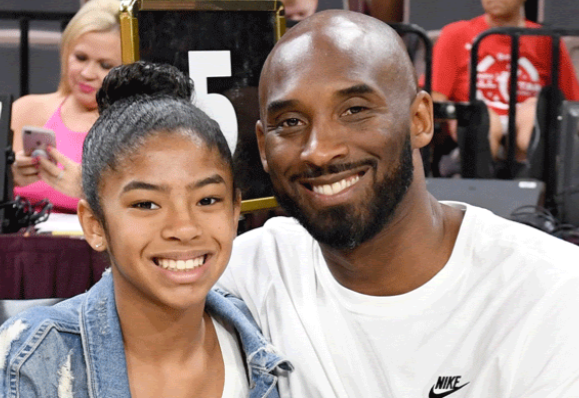 On Sunday, January 26, Kobe Bryant was pronounced dead because of a helicopter malfunction while flying over Calabasas, California.
According to ESPN and USA Today, the helicopter crashed because it lacked the proper terrain warning system. 
The NBA star was on his way to a practice, along with his daughter Gigi, as well as baseball coach John Altobelli, his wife Keri, and daughter Alyssa, who was a Gianna's club basketball teammate. Also aboard was Christina Mauser, an assistant girl's basketball coach  On Monday, three more victims were identified: the pilot, Ara Zobayan, and Sarah Chester and with her thirteen year old daughter Payton.  
When the news broke out, people all around the world were in disbelief. Kobe was trending #1 on Twitter, and former athletes and teammates were expressing their regards for the athlete.
Shaquille O'Neal, former NBA athlete and close friend of Bryant, went on Twitter to say that "Kobe was so much more than an athlete, he was a family man. That was what we had most in common. We love our families. Whenever we got together I would hug his children like they were my own and he would embrace my kids like they were his."
Vanessa Bryant, the wife of Kobe, went on Instagram to say the following: "My girls and I want to thank the millions of people who've shown support and love during this horrific time. Thank you for all the prayers. We definitely need them."
The family also issued a statement. Molly Carter, the president of Kobe Inc., said on behalf of the family that "We are disappointed in some media's broad use of unnamed sources and blind quotes, and remind everyone that the Bryant family will speak on our own behalf when appropriate. To this point, no one has been authorized to speak on behalf of the family regarding any personal details surrounding Sunday's tragedy, including stories related to the family's previous air travel decisions. We ask members of the media for respect and responsible judgment during this difficult time. These inaccurate reports only add unnecessary pain to a grieving family."
About the Writer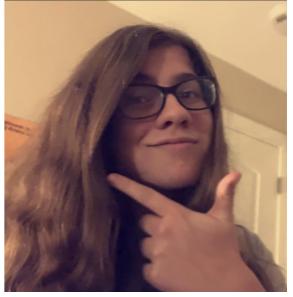 Olivia Frey, Reporter
Olivia is a current freshman here at Niles North. She partakes in basketball and soccer and is interested in reading, writing, history, and the internet....