Kailey Cabrera, Sophomore
What is your name and year? Kailey Cabrera and I'm a sophomore.
Where were you born and what Zodiac Sign? I was born in Skokie and I'm a Sagittarius.
Do you have a favorite artist? Conan Gray.
What is your favorite song?  Jigsaw by Conan Gray.
What is your favorite book? Where the Sidewalk Ends by Shel Silverstein.
Do you have any movie recommendations? Tangled.
What is your comfort food? Apple juice.
Hobbies? Writing, skateboarding , hand lettering and dying my hair.
Something you feel is interesting about yourself? My hair color is different depending on my mood.
What have you learned since coming to Niles North? That the Mitochondria is the powerhouse of the cell.                      
Do you have a favorite memory? Getting my Conan Gray merch.
What clubs do you participate in at Niles North? DM and Debate.
What made you join Debate? I got an email that there were going to be snacks after school and I showed up.
What is your favorite accomplishment from debate? Well I made most of my friends through Debate, and lived with them over the summer for four weeks. I also learned how to have a chosen family.
Leave a Comment
About the Writer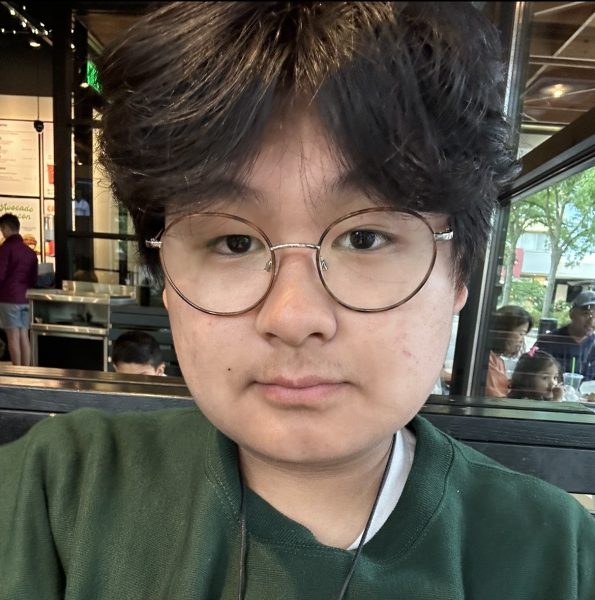 Tenzin Choenyi, Asst. Opinion Editor
Tenzin is a sophomore at Niles North and this is his second year on North Star News. He is the assistant Opinion editor, during his free time he enjoys...