Ramadan Mubarak: What is Ramadan, how is it practiced?
Ramadan is an annual holiday celebrated by Muslims; it lasts 29-30 days starting on the 9th month according to the Islamic/lunar calendar. This year it started on March 23, 2023. It starts, and ends when there is a new moon, because of this, the day of Ramadan changes every year.
Ramadan is considered a peaceful month where Muslims work on spiritual reflection, self improvement, and heightened devotion and worship. 
"To me, Ramadan kind of feels like a fresh start. You can let go of everything you're holding onto and find peace with yourself," freshman Laiba Amjad says.
Muslims that participate in the holiday fast every day of the month from dusk till dawn. It is common to break your fast with a date before you eat. 
Other common foods include samosas, fruit chaat, dahib aah, pakora, and roohafza. Each person fasts for a variety of reasons, however a common reason is to help cleanse their bodies and improve themselves. 
"By the end of the month all of your worries are gone and after reflecting you feel like your mindset has changed into something more peaceful. All of your bad energy goes away," freshman Sugra Tahir says.
Niles North is filled with students/staff who will be participating in Ramadan. For these people, there is a prayer room in the school open to use; and for any other questions email Ms. Benjamin at [email protected]. Niles North wishes everyone a Ramadan Mubarak (Happy Ramadan). 
Leave a Comment
About the Contributor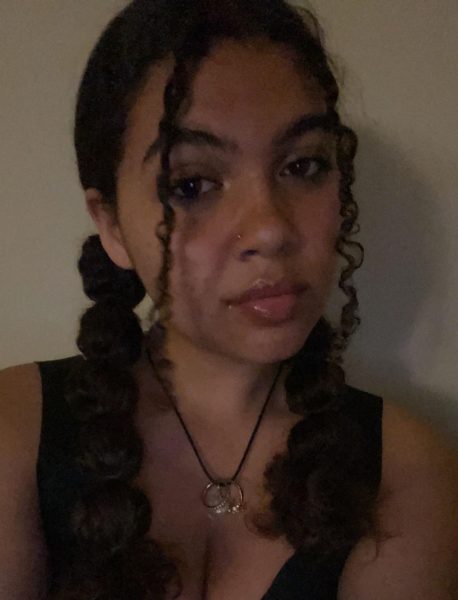 Lily Howard, People Editor & Features Editor
Lily is a sophomore at Niles North. She is in debate, Mock law trial, and has been in journalism since the beginning of freshman year.