The best movies and shows that flew under the radar
If you're itching for something more than what's the hottest thing right now, then look no further than this list of recent movies and shows you may have missed.
Nobody (HBO Max)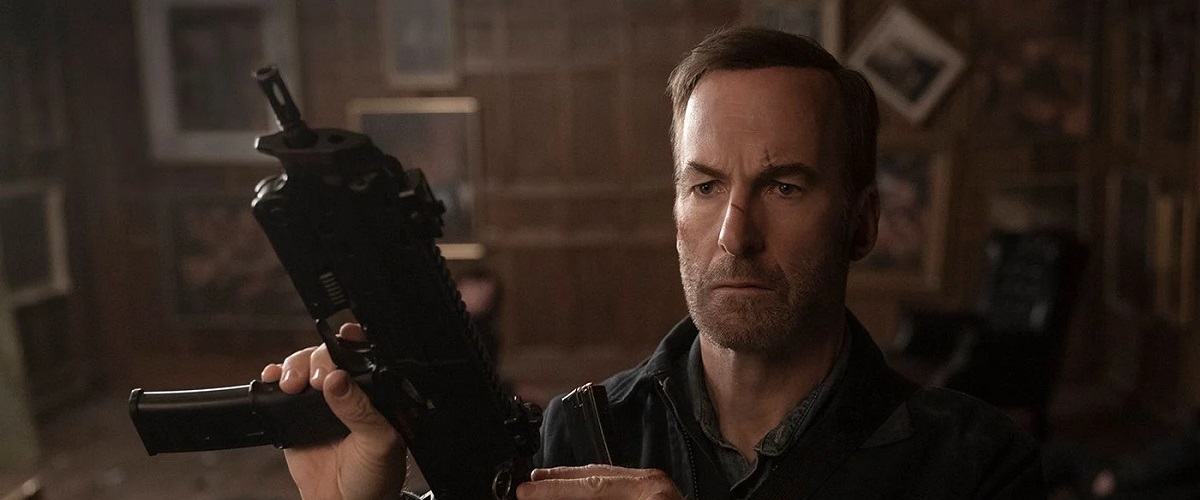 Bob Odenkirk plays Hutch Mansell, a family man who returns to his former life taking down a barricade of baddies all while being the prime target of a Russian drug lord…and his daughter's kitty cat bracelet has been stolen! It's quite short for its premise, but it's still a fun, fast-paced romp filled with wit and satisfying action.
'Twas the Fight Before Christmas (Apple TV+)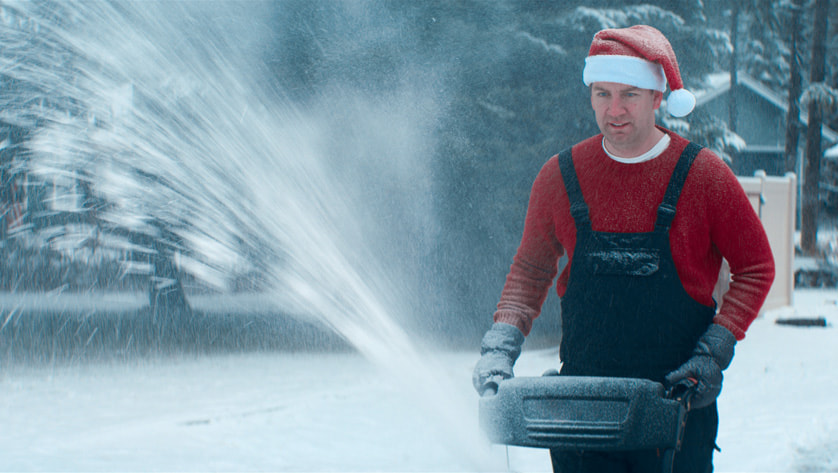 In this bizarre documentary, when a spectacular light show sparks a dispute between a Christmas-obsessed man and a Homeowner's Association, it slowly spirals into a cycle of constant harassment, threats of lawsuits, and even culture war conspiracies. Starring the real people involved in this fiasco, this film will definitely surprise, maybe even confound you by the end.
The House (Netflix)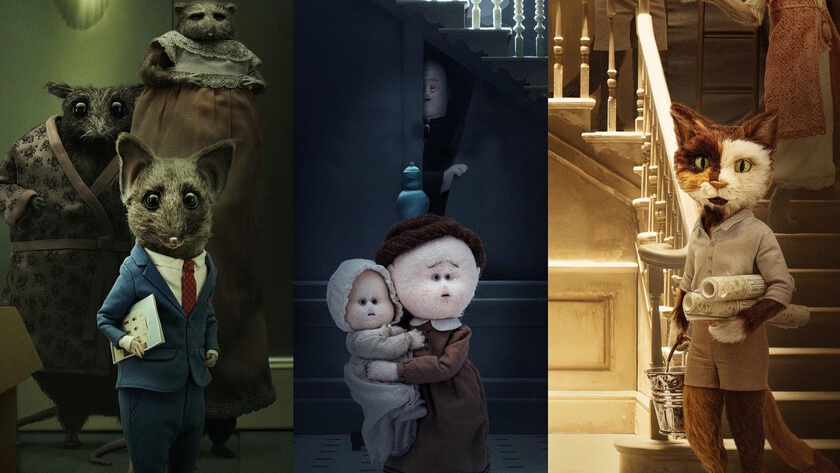 A collection of three stop-motion short films all taking place in one house. This adult-animated anthology is eerie, creepy, and at times heartwrenching. I highly recommend it based on its premise alone.
Star Wars Visions (Disney+)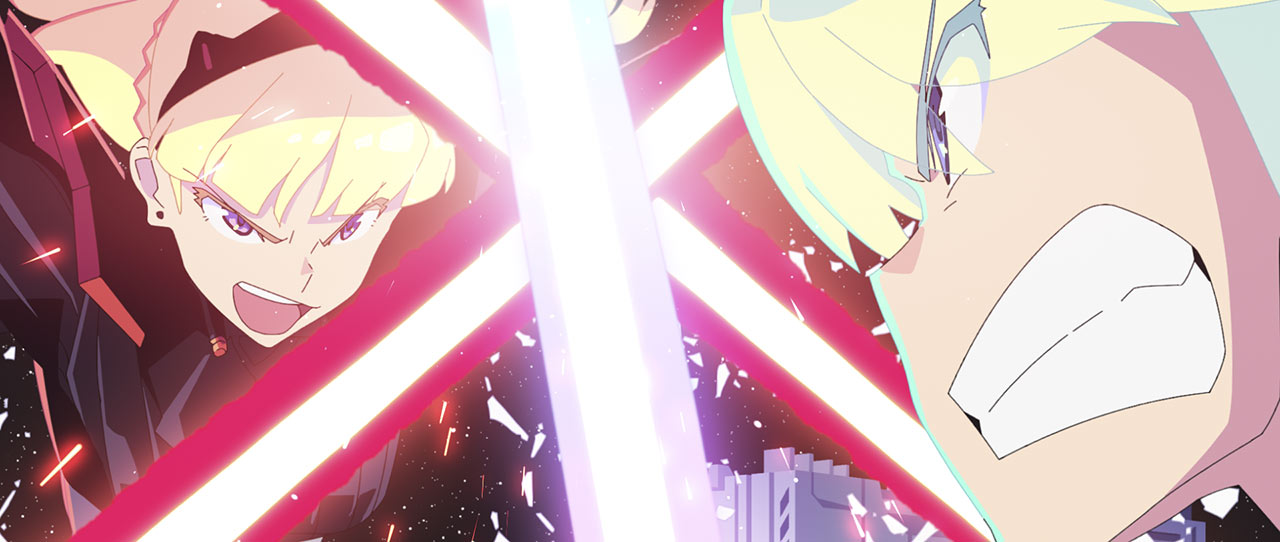 Another animated anthology of shorts, this time based around non-canon stories in the vast world of Star Wars from legendary anime studios like Trigger, Production I.G., and more. If you want more great action before Obi-Wan Kenobi comes out, then this is for you.
Smiling Friends (HBO Max, Adult Swim)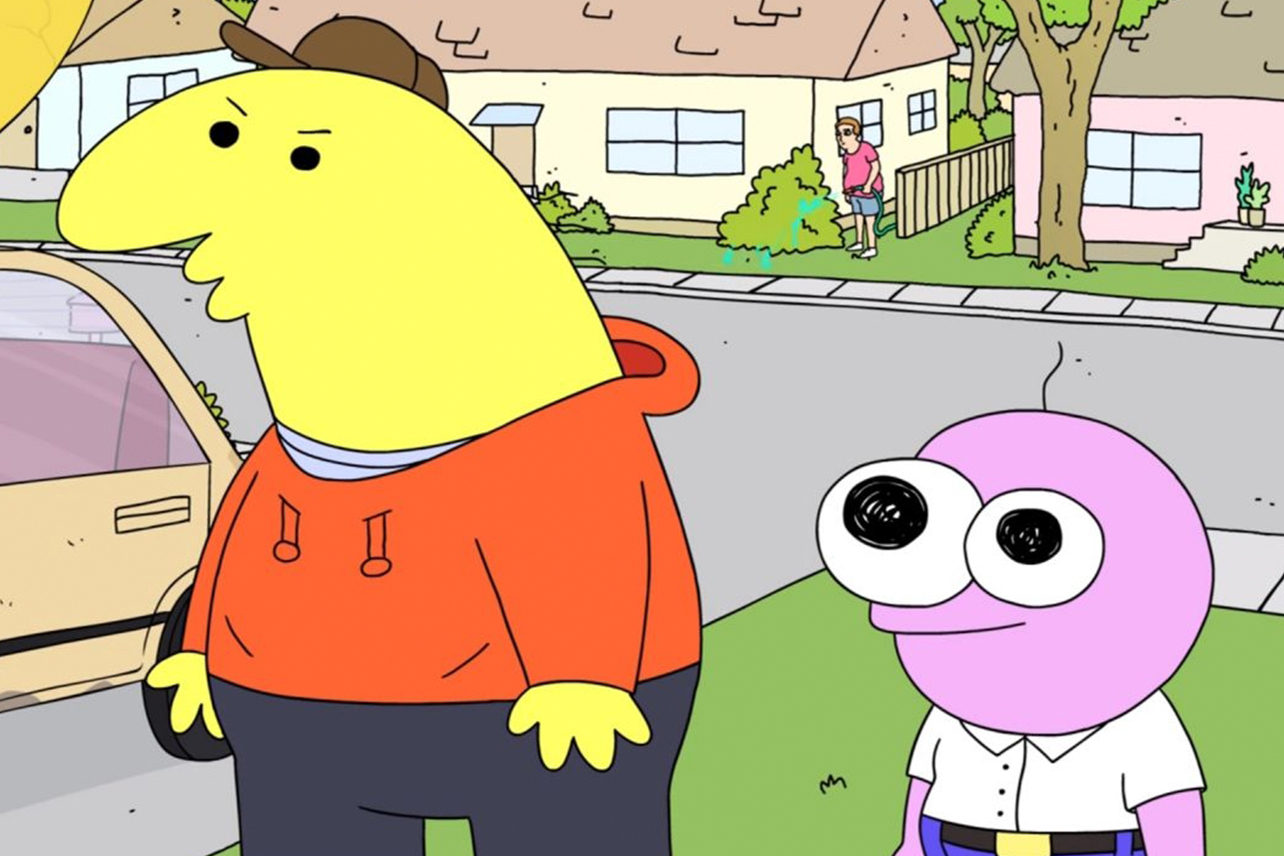 This Adult Swim comedy follows a humble charity helping people smile and it's both downright weird and full of laughs. If you want a late-night oddity with a bit of classic Newgrounds flair sprinkled in, then this will definitely make you smile.
How To with John Wilson (HBO)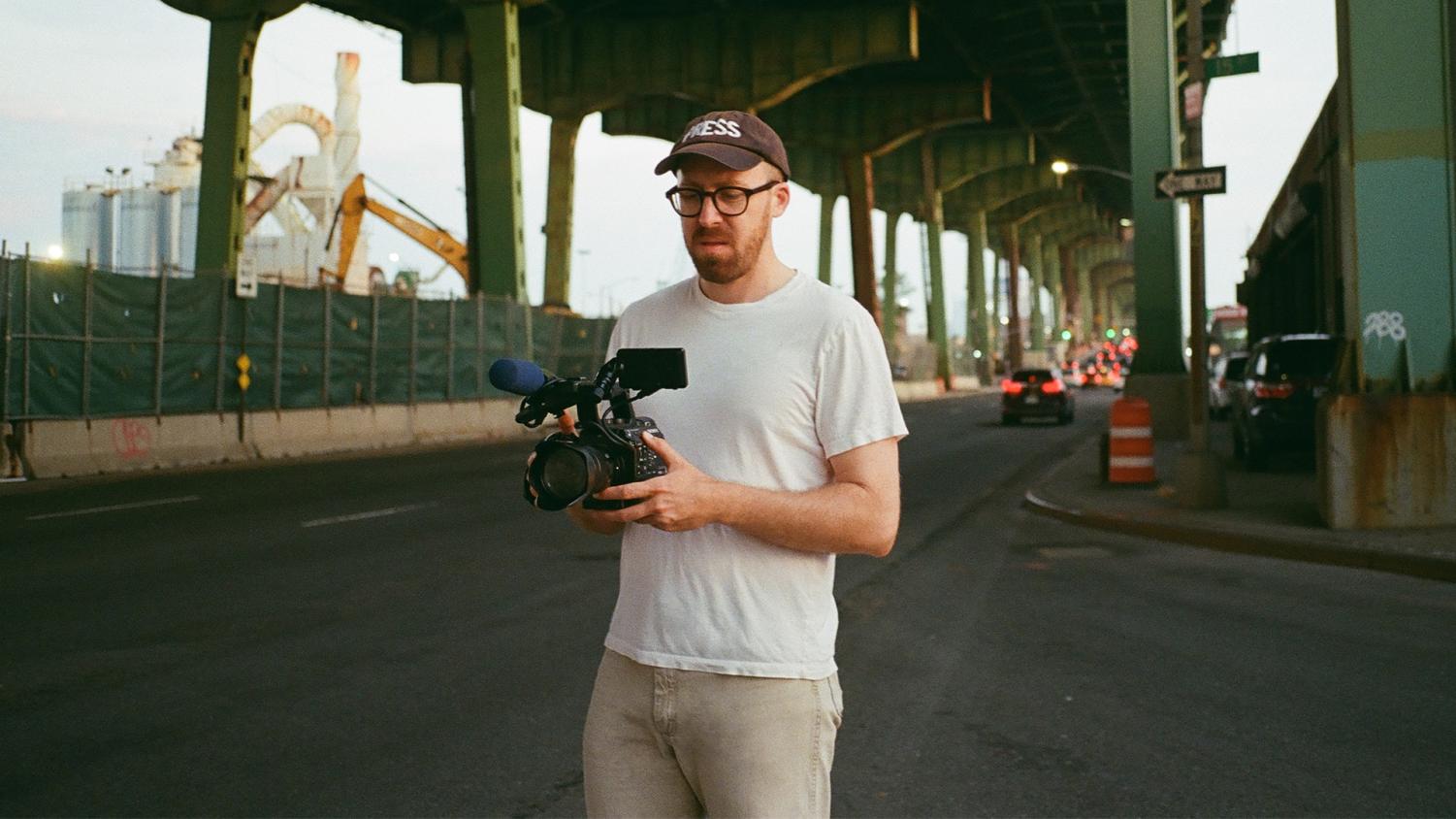 In this docuseries, anxious filmmaker John Wilson takes us through New York as each episode unfolds from a simple guide to topics like scaffolding to something unexpected that'll take us beyond the city. It's as cozy and odd as it is surprisingly poignant and insightful, especially today.
For more underrated media, check out our reviews of Everything Everywhere All at Once and Our Flag Means Death.
View Comments (1)
About the Contributor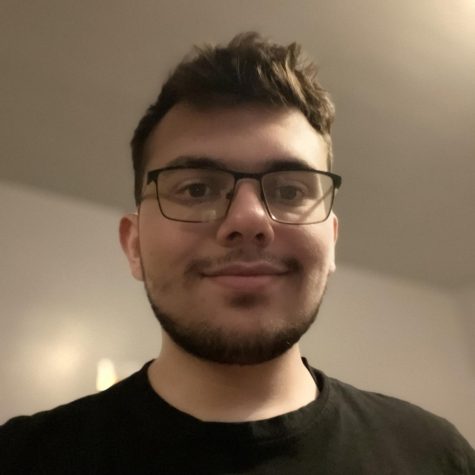 Stavros Hatzopoulos, News Editor
Stavros is a senior at Niles North who started as a writer for journalism class and became an editor for North Star News. His main interests include drawing,...