Kansas tops North Carolina in Record Breaking Championship
As the final buzzer rang throughout the arena, the Kansas Jayhawks defeated the North Carolina Tar Heels 72-69 on April 4th. This marks the 4th time Kansas has won the NCAA tournament, which also happened to be the biggest comeback in NCAA basketball history in the championship game. 
Although Kansas won, it wasn't looking that way for most of the game. As the Jayhawks went into the tunnel for halftime, they were down 15 points. It didn't look much better for them when the second half started, as North Carolina extended their lead to 16. 
Even though a comeback this big has never been seen before in the championship game, Kansas kept fighting and fighting as North Carolina watched as their once insurmountable lead swung in the favor of the Jayhawks. North Carolina tried to make a comeback of their own, but fell short as Kansas lifted the championship trophy.
Kansas's 16-point comeback has marked yet another milestone for one of the most successful programs in the country. Will their record ever be broken? Who knows, but whether it gets broken or not, Kansas turned yet another impossibility into a reality.
Leave a Comment
About the Contributor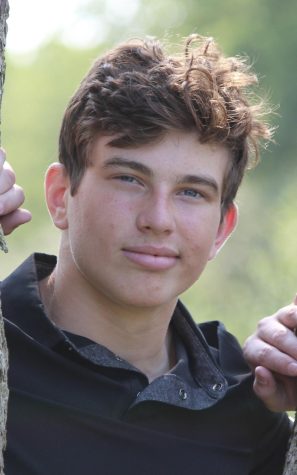 Zack Zagorin, Reporter
Zack is a senior at Niles North high school. He likes sports, video games, and socializing with friends.