Important Niles North Covid-19 Updates
Covid-19 is unfortunately still hanging on, and as a Niles North community, students, faculty, and staff need to stay aware of Covid-19 protocol and new information from the Niles North team.
First off, SHIELD testing: in an email sent to the D219 community on February 1st, the district states that SHIELD testing will now be offered two days a week at Niles North: Mondays from 7:30 am-11:30 am and Tuesdays from 12:00 pm to 4:00 pm. This testing is exclusively offered to students, faculty, staff, and administration. 
However, in the same email, the district announced that it will now be offering testing to D219 families as well as the aforementioned groups. This testing will now occur on Wednesdays from 8:00 am to 4:00 pm at the D219 District office (located at 7700 Gross Point Road). This newly offered test is a nasal swab PCR test, and is offered through ALM healthcare. Those who would like to be tested this way will need to complete a Google Form, which was sent out through email last week. 
Niles North has continued to stress the importance of proper mask wearing, and recently Principal Edwards has begun handing out KN-95 masks at the Door 1 student entrance in the mornings.
Current Niles North and Skokie Covid-19 statistics can be found on the Niles Township website here.  
Another recent email confirms that though there was a lawsuit pertaining to mask mandates in Illinois schools, Niles North was not involved in the lawsuit, meaning that masks are still required when in the school building.
Maintaining a safe environment at Niles North is top priority. To do that, the community needs to buckle down for the last few months of the school year, keeping masks up, getting tested, and following current guidelines until further notice. 
Leave a Comment
About the Contributor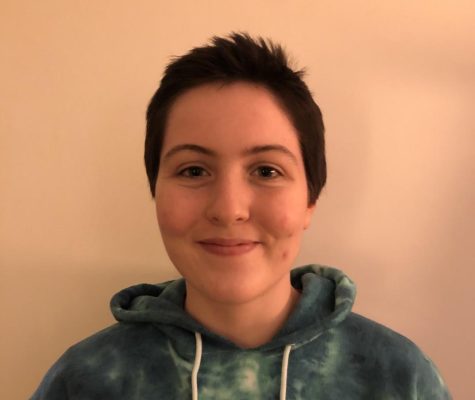 Si Micari-Lawless, Reporter
Si is a senior at Niles North. She enjoys making art and reading in her free time. This is her first year writing for NSN.