Art classes make portraits for Black History Month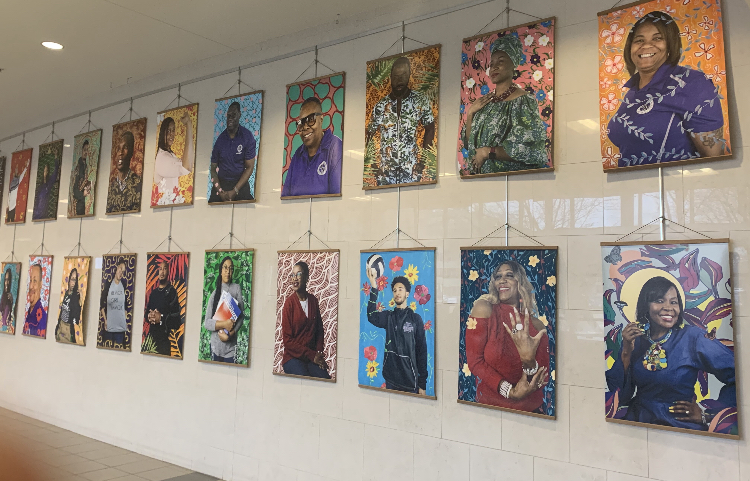 To celebrate Black History Month, art classes in Niles North have created portraits of African American staff members using different types of art mediums. 
  The inspiration for the floral theme for most portraits was inspired by Kehinde Wiley, who is best known for his portraits of black people with bright, naturalistic, and floral backgrounds. 
The portraits were created by staff and students from Painting and Drawing, Advance Studio Art, Graphic Design, and other art classes. 
Alethea Bush, NN art teacher and one of the teachers in charge of the project, said, "I think we're trying to do something new every year so it's really hard to just do photos without making it different. So then we were like painting is something to make it different and more interesting than the same thing every year."
One of the art students who worked on the project, Kala Huynh, talked about her experience with the project. "The best thing I got from this experience was learning how to analyze a person's artworks and how to incorporate it into a design," she said. "From analyzing his many artworks, I learned to appreciate it more and think about his process."
If you wish to see the portraits, head to the main entrance of the school where they are hung. The portraits will be there until the end of February. 
About the Contributors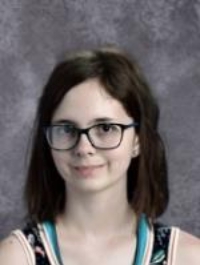 Nicole Nantz, Editor-in-Chief
Nicole Nantz is a writer and editor of the North Star News journalism team. The reason why Nicole started doing the class is so she can experiment with...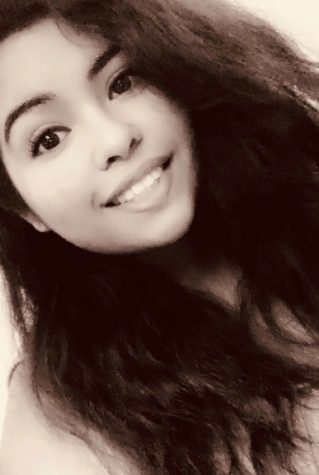 Alyssa Carrizoza, Reporter
Alyssa is a Senior at NNHS. Since her Freshman year, she has taken a mix of Choir, Art, Dance, and Theater classes. She takes Journalism class to learn...