Club spotlight: why not YND?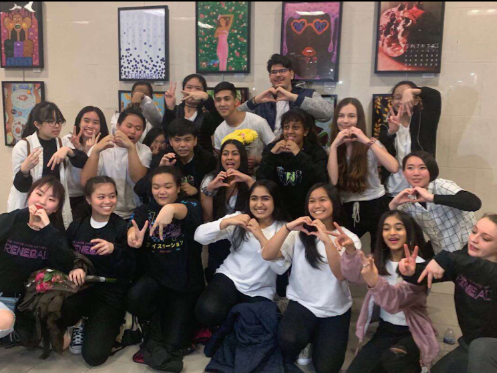 On January 23, 2020 Y Not Dance (YND) which is a dance club that meets once a week every Friday for about an hour. YND performs mostly at pep assemblies.
Recently YND performed at the Auroris show "Renegade" as a special guest. They performed three songs: "Robotics" by ZaeHD & CEO, "Truth Hurts" by Lizzo and Start A Riot by Duckwrth and Shaboozey. Souban one of the YND members said about the performance
"It was memorable.I would definitely do it next year". Milat another YND member said "It was a very fun experience and I got to express myself through dancing". YND is getting ready for their next pep assembly.