Niles North debate competes this weekend
       The Niles North debate team will compete at a tournament this Saturday, September 28 at Niles West High School.
       The Niles North team was created nearly a decade ago by Social Studies teacher Katie Weston. The team has slowly worked its way up, competing and ranking at a national level. Now, the team is coached by Social Studies teacher Lauren Velazquez, who was brought in to "continue the tradition of Viking greatness" as stated by Velazquez herself.
       The debate team is a great opportunity for students to get out of their comfort zone and speak up. This year's turnout grew to about 50 future debaters, most of whom regularly come to practices after school on Tuesdays.
New debaters are always welcome and practice schedules can always be modified to fit any other extracurriculars that they may be part of. "Competitive debate requires young people to be able to think on their feet and to digest and explain complex ideas in a short amount of time…my Varsity get so excited and pumped when talking about strategy and "the game" that becomes an infectious energy that seems to get new debaters excited," says Velazquez.
The majority of the rules and ideas are formed by the students themselves, allowing for flexible practices and no set structure to the team.
"I also love that debate showcases the brilliance of this young generation. So often I worry that adults don't give young people enough credit…I get to be hopeful that this generation is more than capable of taking on the complicated issues of our world and doing great things." explains Velazquez.
The Niles North Debate team is competing at Niles West High School on Saturday, September 28.
About the Contributors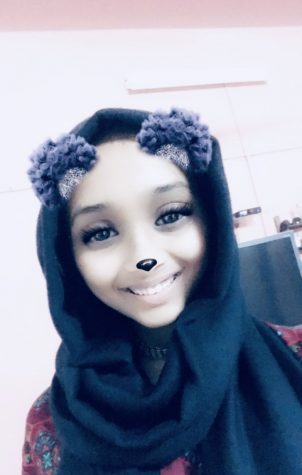 Sabha Fatima, Managing Editor
Sabha is a senior at NNHS. She is the Managing Editor for North Star News and the Niles North Journalism/News Production. Check out her articles in our...