Niles North vs. Buffalo Grove game update
Last Friday, September 19, Niles North's varsity football team lost to Buffalo Grove, 29-51. Though Buffalo Grove had multiple penalties issued to them throughout the game, the Bison still won.  
Many of the people watching the game had different reactions. One of those reactions was from a sophomore who was at the game. "I thought it was nice, we could have done better," she said. "But I guess we didn't lose terribly. And, there were some really good things that our team did."
The head coach of the football team, Patrik Pistorio, talked about the highlights of the game. "Chris Bland had 136 yards rushing and 185 passing on Friday," he said. "Zach Yoshioka had 12 tackles for the defense."
Pistorio also brought up what the varsity team needs to work on. "In all 3 phases (Offense, Defense, and Special teams ) we need to eliminate critical errors," he said. "Offensively we need to improve upon our ability to score within the redzone."
The current season has had its wins and losses. Here are the results of this season's games.
DATE

OPPONENT

POINTS

NN-OPPONENT

8/30/2019

Al Rab; the Raiders

7-6

9/6/2019

Niles West; the Wolves

49-14

9/13/2019

Schaumburg; the Saxons

12-56

9/20/2019

Buffalo Grove; the Bison

29-51
The games have an even amount of wins and loses so far. One Sophomore varsity player, Riley Reotutar, commented on the current season. "This season so far has been going okay," he said. "We started off strong but for the past 2 weeks have hit a slump. But I believe in every single one of my teammates and I know we can turn this around."
The next game for the Vikings will be on Friday, September 27, at Vernon Hills High School against their own football team, the Cougars. The varsity team will be playing at 7:30 PM.  The Homecoming Game against Maine East will also be happening on October 18.
About the Contributor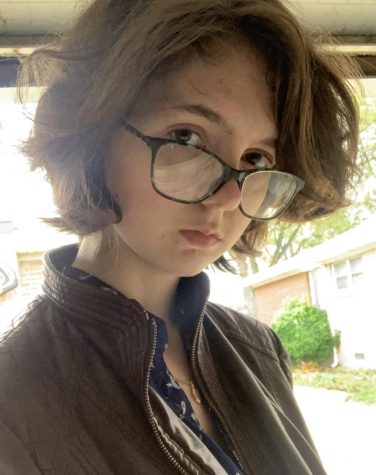 Nicole Nantz, Editor-in-Chief
Nicole Nantz is a writer and editor of the North Star News journalism team. The reason why Nicole started doing the class is so she can experiment with...