Blizzard under heat from players and politicians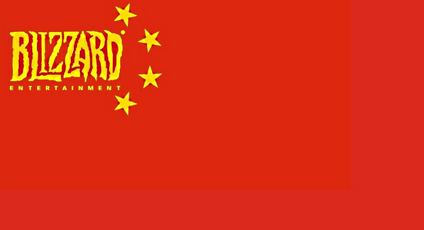 In early October, Video game developer Blizzard was under heat by fans when they banned a Hearthstone player named Chung 'blitzchung' Ng Wai  after he said pro Hong Kong statements. But recently Blizzard has gave a press statement about the matter and has reduced some of the punishments against 'blitzchung.'
But blitzchung wasn't the first person to be banned for stating pro Hong Kong statements. In addition other players who voiced their support for the Hong Kong protest were also getting banned from competitive games, including Casey Chambers, a former team captain of American University's esports team, raised a sign saying "Free Hong Kong" and "Boycott Blizz."
The main reason why Blizzard is doing this is because they are partly owned by a giant Chinese gaming company Tencent. After the wake of this there was by-particent agreement on the matter. From Democrat Senator Jon Wyden to Republican Senator Tom Cotton and much more in agreement against Blizzard.
As of this moment there are plans for a boycott of "BlizzCon" a major convention hosted by Blizzard to show off their games. Stay tuned if "BlizzCon" gets boycotted. With a niles north student Nicole Nantz said  "I am against Blizzard blocking specific players for their beliefs on the Hong Kong protest. And I believe that its is possible against the player's own interest and the company to do that."
Leave a Comment
About the Contributor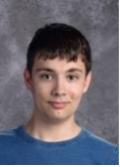 Misha Raykhlin, Reporter
Misha is a senior at Niles North and in the class of 2020. He is part of gaming, anime, coding and animal club. In addition, he is part of the National...