Swim and dive team wins against Maine West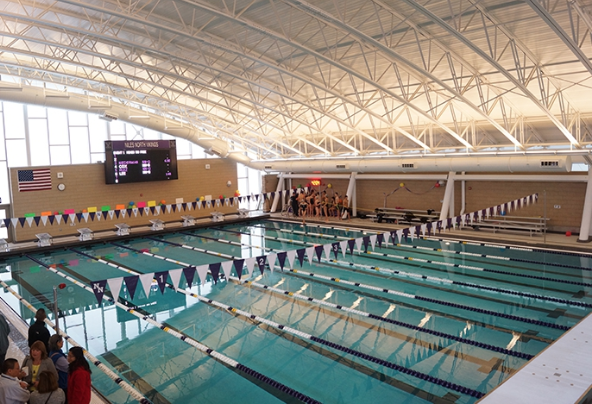 On October 3, the Niles North JV swim team and Niles North diving team won against Maine West at an away meet. The JV swim team won 138 to 46, the Varsity team had a close game but were defeated, and both JV and Varsity divers took first place in their diving competition. 
The swimmers had their own highlights from the game, and how they are looking towards the future. Mia Savani, JV swimmer and captain of the swim team, thought that the meet went really well. "My highlight is  when I got third in the 200 Free right behind Katie and  Kate," said Savani. "I have noticed that both of those girls are faster than me and the fact that I kept up with them the entire race made me really happy." She also sees that the team is getting constantly better throughout the season.
Even though the team is happy for the win, they still have to work on some things. Kate Kanda, JV swimmer, believes that the team needs to start using practise time better. "I guess we can work on understanding what our practices are like since we use different pools for each level."
The NN Diving team coach Joe Wilson stated how this season is going well for the divers, and they stepped up for their competition against Maine West. "I feel the season for diving is going well," Wilson said. "The girls are focused on doing well for themself which in turn helps the team." He also commented that the team is very supportive of each other. 
The next swim meet will be an away game against Deerfield High School's Warriors this Friday.
About the Contributor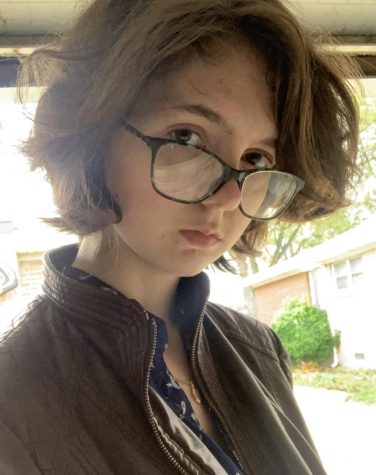 Nicole Nantz, Editor-in-Chief
Nicole Nantz is a writer and editor of the North Star News journalism team. The reason why Nicole started doing the class is so she can experiment with...