Class of 2023 triumphs Class of 2024 at annual Girls football event
On Wednesday, September 21, The class of 2023 kicked off fall to a great start by defeating the Juniors in their annual girls' football game.
The senior girls were dressed in purple matching shirts as they faced the class of 2024. The girls played a great game with great defense, as they did not let the juniors score. 
The ending score was 6-0, with senior Makayla Wallenberg scoring a touchdown. When asked about how she prepared for the game she said, ¨We only had 1 practice to learn about the flags and the rules, but I was confident we were going to win.¨
The seniors met once for their first and only practice on Tuesday, September 20. They were ready to win as they had two practices with Coach Robinson. Although he had only ever played basketball in high school, he decided to coach the senior girls to victory in his first year as a dean at Niles North.
¨It was a fun and interesting learning experience¨ Robinson said. 'During the game it looked like the juniors were having a little too much fun, so we had to bring our game." 
The girls football game is held only once a year and it is a great competitive event to watch. Girls football (a.k.a. Powderpuff) originated in 1972, in Pennsylvania when a P.E. teacher and a coach held a flag football game to incorporate more girls into athletic activities. Although there is some controversy around the name of the game, which implies to some that girls are "fragile," it is still a way for people to join together and have a good time.
Leave a Comment
About the Contributors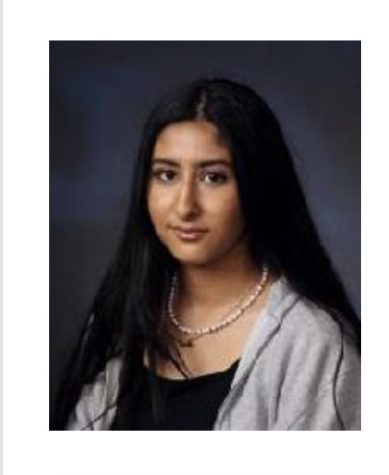 Hiba Munawwar, Reporter
Hiba is a Senior at Niles North and it is her first year writing for NSN. She enjoys spending time with her friends and family and traveling.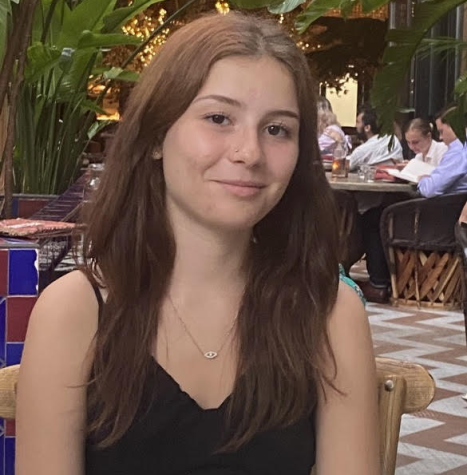 Kate Eliopoulos, Reporter
Kate is a senior at Niles North and is excited to be part of North Star News this year. She likes watching tv and when she's not doing homework or hanging...