North Star News honors the retirees for 2022
The school year is almost at an end, and many teachers this year are retiring. Here are quotes from some of the retirees of this year. 
Dr Zavell
Special Education Teacher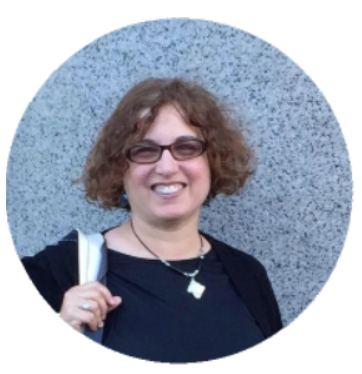 "It's not what you know, but what you do with what you know that matters in life. Also, follow the golden rule and treat others how you want to be treated yourself."
Ms. Herlocker 
Physical Welfare Teacher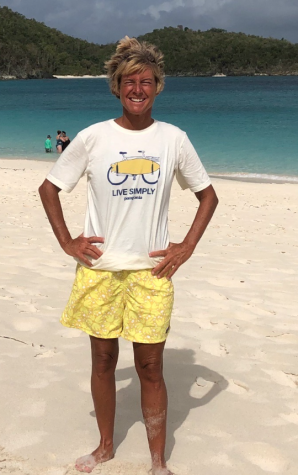 "Retirement brings an opportunity for reflection and gratitude.  I would like to thank Niles North High School for letting me have a home away from home. I spent more time at school over the 33 years of teaching than I did at home.  I would like to acknowledge all of my colleagues and students who I have worked with over the years and who have helped make this school a great place to teach and coach.   Teaching is a path of life and I am so proud to have shared it with the superb staff of Niles North. Enjoy- until our paths cross again."
Ms. Beeftink 
Student Services Teacher School Counselor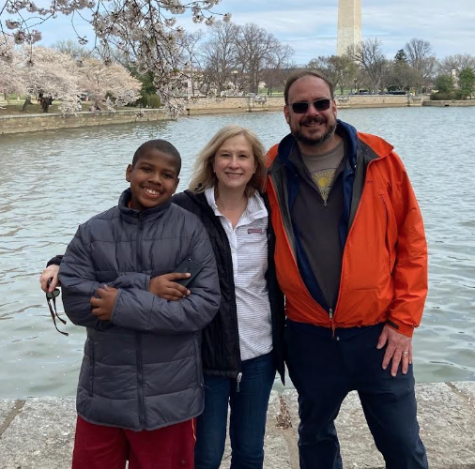 "I want to offer my deepest gratitude to my students, families, and colleagues.  From teaching English to Counseling, NTFT work, and sponsoring Debate, Speech Team, Yearbook, and PALS, I've been fortunate to have worked with the best. You have been my inspiration to keep learning, growing, and doing everything I can to make a difference. Dream big, support each other and keep doing the hard work to make a difference in the world."
Mr. Swanson
Director of Physical Welfare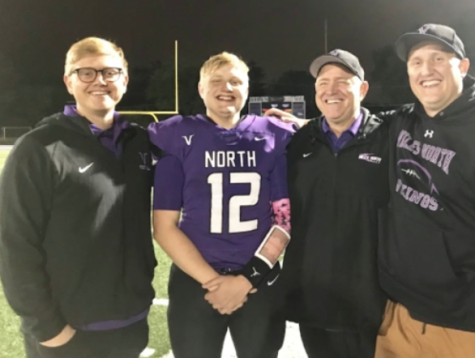 "To Niles North I would like to say Thank you!   Thank you to all the teachers, staff and administration that have supported my work and made D219 my second home since 1989.  Other than two years of leave when I taught in Ecuador (94-96), I have been in D219 for the last 34 years.  I have been fortunate to have held a variety of roles from student teacher to administrator. I have also been fortunate to not only work in D219 but to live in this community. My three sons will all be Niles North alumni as Caleb, my youngest son will graduate from Niles North this year.  As I approach the end of this journey I have many fond memories of my teaching and coaching career.  I am most proud of two accomplishments: my time as head coach of track and field, and the work we have done in physical welfare regarding personal fitness. In track we were not only successful in competition but also implemented interventions such as our sankofa trip to bridge discussions of cultural diversity.  In the Physical Welfare department through heart rate monitors, cardio labs, dance studios, weight rooms and great teachers we have made physical education a relevant and rigorous subject for our students.  D219 has been a great place to work and live and it is the students, colleagues and community of Niles North that I will miss.  Go VIKINGS!"
Ms. Wilson
Social Studies Teacher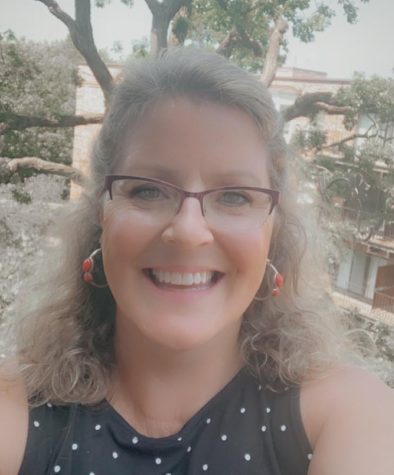 "Niles North – I would say two things to the student body: get involved and find a couple good friends. Life is always more enjoyable if you can celebrate the highs and mourn the lows with others. Get involved in activities, sports or clubs. Try something new every now and then. You may end up finding your passion. Find the friends who support you when you are at your worst. Hang onto them. If you're lucky, like me, they will be your friends throughout your life. Lastly, hang in there! Make the best of your four years and try to leave Niles North a little better than when you arrived."
Mr. Ortman 
Director of Fine Arts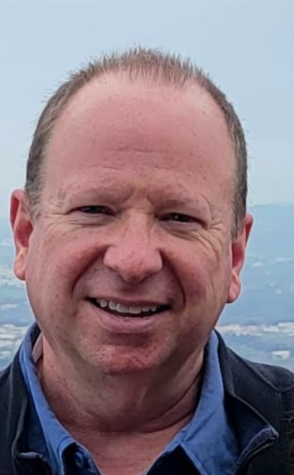 "Hang on to your good friends.  When you leave high school, you do say goodbye to some people forever, and maybe that's not altogether bad. But with a little effort, you can maintain the relationships that really matter to you.  I graduated Niles North 41 years ago (gasp), and I'm still close friends with a whole group of terrific people.  I talk to them and see them all the time!  You make new friends down the road, but you can't ever quite replace the ones who "knew you when".
Leave a Comment
About the Contributor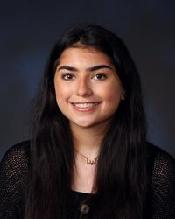 Alina Ahmad, Reporter
Alina Ahmad is a junior at Niles North. She enjoys spending time with family and socializing with her friends.