Freshmen: Have you scheduled a counselor meeting yet?
Freshman counselor meetings start this week, have you scheduled one yet? 
It's that time of year again: Class Scheduling. Last week your counselor should have sent you an email about meetings. Didn't find it? Try checking your email again. If you can't find the email, make sure to email your counselor. If you don't schedule classes you'll be left with Pre-picked classes. Counselor meetings end on January 29, so make sure you schedule them.
About the Writer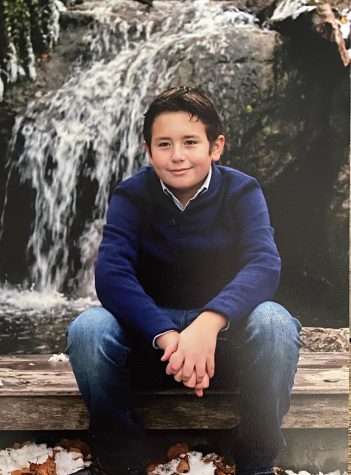 Ryan Zdrentan, Reporter
Hi I'm Ryan Zdrentan, a 14-year-old Romanian. I love baking and do it whenever I can.