February is the month of Black history, here are some things we can do to celebrate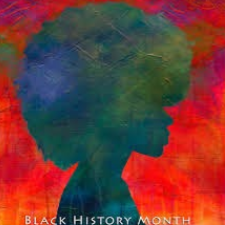 It is important to celebrate the importance of the black community. It is also important to continue educating people about the importance of the community. Here is a list of 5 things that you can do to help educate and celebrate Black History Month. 
1. Vote: The 2020 Black History Month's theme is voting. 2020 is an important year because it is the 150th anniversary of the right for black men to vote after the Civil war. 
2. Visit a black history museum: For example, you can visit the DeSable museum of African American history in Washington Park or the Wilmette historical museum in Wilmette.
3. Support a business founded/run by black individuals: You can visit glamfxcosmetics_n_jewelry on instagram or 1521 western ave in Chicago Heights. You can also visit Simis restaurant 6310 N Western Ave, West Rogers Park.
4. Decorate with historical influence: Statues, paintings, or even furniture.
5. You can inform others about Black history on social media or face-to-face: You can call others out on racist and prejudiced remarks.
About the Writer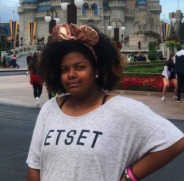 Alx Taylor, Reporter
Alx Taylor is a 16 year old Sophomore, who is a new addition to the North Star News staff. She is interested in photography, graphic design, and dance....