Skokie Idol is ready for action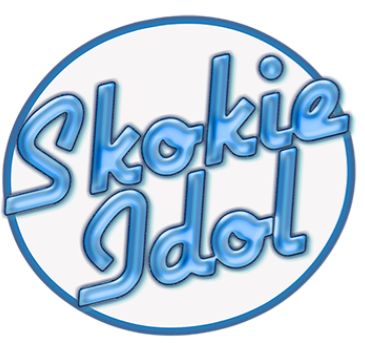 On January 18, auditions will start for Skokie Idol, a singing competition, at Skokie Theatre for contestants try their shot at a prize of a $100 Visa gift card. 
The competition works almost like America's Got Talent where each week one contestant is eliminated, until there is only one left in each division.
 There are three divisions in Skokie Idol. There is the Junior Division, 4th-8th grade, Teen Division, 8th-12th grade, and an Adult division. Each division will have one winner.
Alyssa Levin, a Niles North Junior, participated in Skokie Idol in 2017. "My experience as a participant in Skokie Idol was largely positive," she said. "Although I did have qualms with some aspects of the process. There were some organizational issues and a few problems with the competition organizers circumventing their own rules; however, the experience of competition and receiving general feedback was quite good."
Click here for information for Skokie Idol, and how to register for the competition.
About the Writer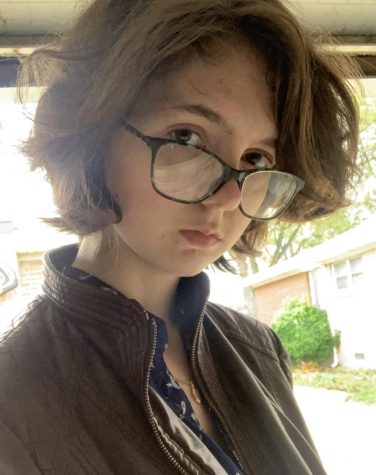 Nicole Nantz, Editor-in-Chief
Nicole Nantz is a writer and editor of the North Star News journalism team. The reason why Nicole started doing the class is so she can experiment with...