Asexual Awareness Week to be recognized in October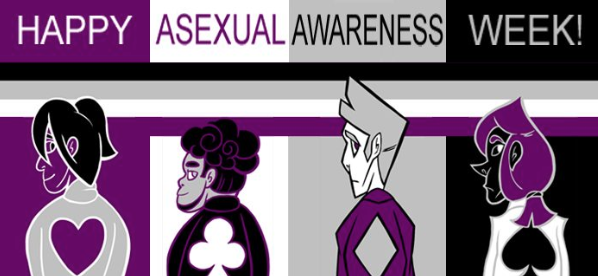 Hang on for a minute...we're trying to find some more stories you might like.
This October, from the 20-26, will be a week celebrating and raising awareness for  asexuals and asexuality. 
Asexuality is defined as a "lack of sexual attraction". This sexual orientation, much like other sexual orientations, is about what someone feels, not what someone does. Asexuals could still date, fall in love, get married, or have children.
Furthermore, much like how sexuality is seen on a spectrum, asexuality is seen on a spectrum as well. One could enjoy sexual intimacy, but is not sexually attracted to anybody. 
The idea of asexuality popped up in the 1860's, when Hungarian journalist  Karl-Maria Kertbeny coined the words, heterosexual, homosexual, and "monosexuals" (referring to people who only matsturbate and don't have sex). 
But over the course of the 20 and 21st century, scientific research and books written about the sexual orientation became more mainstream.
Asexuality week is the perfect time to let friends and relatives know that their sexual orientation is valid, and if they ever need a person to talk to about their feelings. 
For more information regarding this topic, check out Campus Pride's article about Asexuality Awareness Week.
About the Writer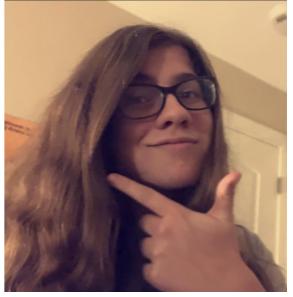 Olivia Frey, Reporter
Olivia is a current freshman here at Niles North. She partakes in basketball and soccer and is interested in reading, writing, history, and the internet....