New SAT prep service targets motivated students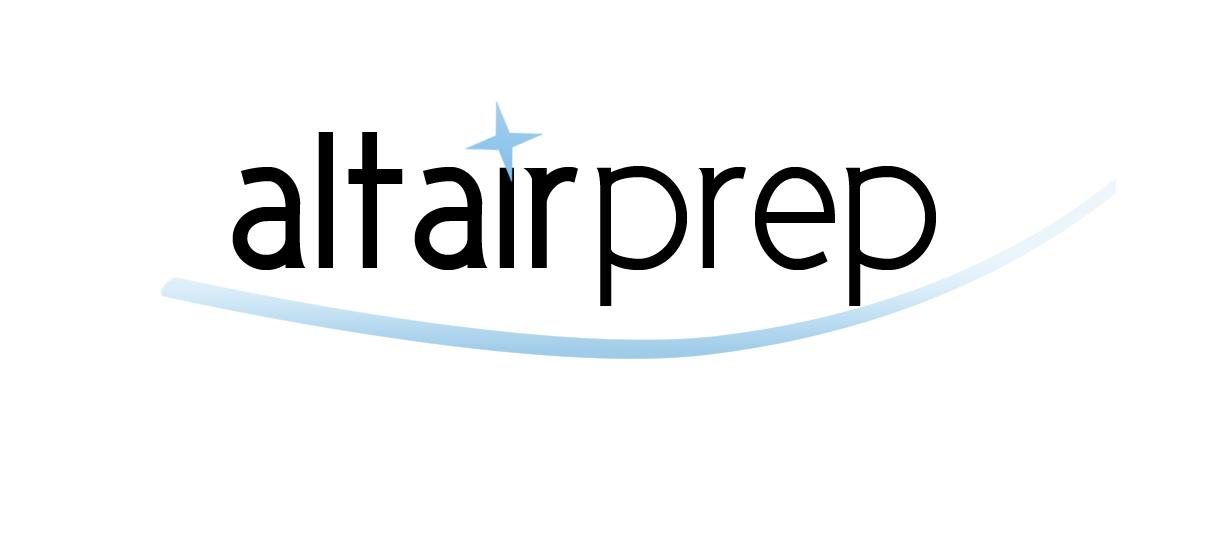 In typical second semester fashion, students are enrolling in preparatory services, looking to maximize their scores on the rigorous and sometimes intimidating standardized tests.
Darwish Gani, a junior at Northwestern University and CEO and co-founder of the budding test prep service Altair Prep, believes that his company stands out against its competitors.
"Today's test prep industry lacks a curriculum for highly motivated, high-achieving students like us," Gani said. "With Altair Prep, we wanted to create an accelerated class that would cater to these students. We spent several months creating a list of strategies and skills that we developed in high school to tackle the SAT, and designed our curriculum around them."
The curriculum is fast-paced and demanding, and gradually targets student weaknesses using an adaptive learning software. This software changes the student's homework and weekly quizzes to reflect their weaknesses in specific sub-categories while gradually increasing the difficulty level, making each student's class slightly different. Classes are capped at five students, with 32 hours of instruction, three proctored practice tests, and personalized homework and quizzes on a weekly basis. Altair Prep tutors are undergraduates from top-tier universities such as Northwestern, the University of Pennsylvania and the Georgia Institute of Technology; each tutor has also scored above the 99th percentile on their own SAT.
"Our tutors are our greatest asset," Gani said. "Because they are young and bright, they can relate to the students and understand how they think—older teachers at other companies can't do this."
Altair Prep currently tutors in person in Atlanta, Philadelphia and Evanston, with an online class launching this month. Additionally, each student that enrolls into an Altair class will have access to office hours held online. Atlair's expansive network of tutors will offer multiple extra help sessions every night of the week, allowing students to receive face-to-face help whenever needed.
This May, Altair Prep will also be raffling off a free online class to all contestants that participate in their Facebook sweepstakes.
For more information, visit altairprep.com or their Facebook page.