Welcome to the 'Zo Show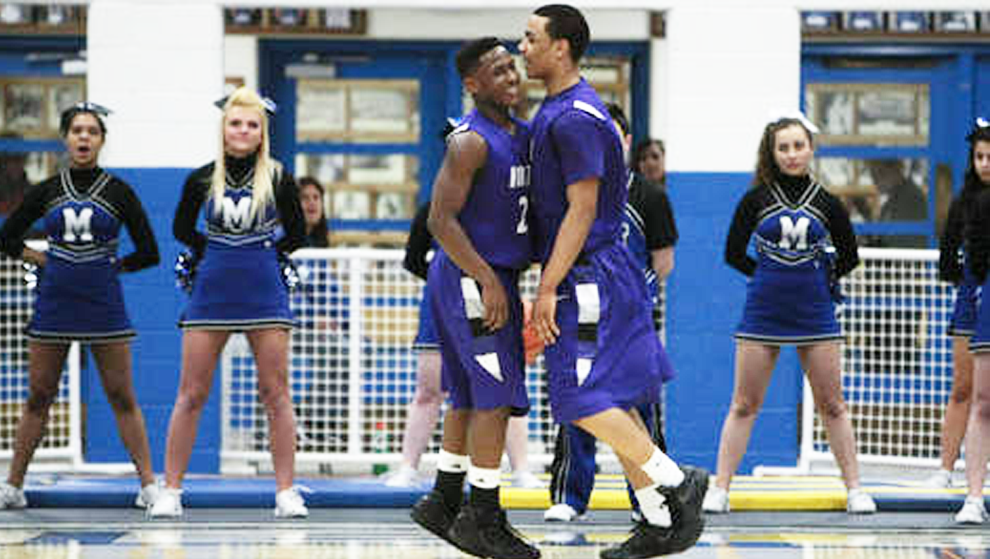 Lorenzo Dillard has finally blown up.
After a relatively modest first three games, the junior transfer from Evanston dropped 45 points in a 93-84 overtime loss to top seeded New Trier, including the last-second jump shot that sent the game into overtime. With sharpshooting junior B-Jay Beckford sidelined for the game, Dillard apparently decided to step in for him, taking a bevy of three pointers that he hadn't in the three previous games.
Despite his outstanding shooting and scoring performance against New Trier, Dillard is known chiefly for his incredible court vision and elite defense. His abilities are that of a pure point guard, with strongpoints in dribbling, passing and creating. While there was some skepticism about whether or not his skills at the point guard position would clash with two-time all-conference guard Malachi Nix, the two have worked together nicely in the backcourt. Dillard also adds remarkable depth to the team for just one player; in three of the four games since his debut, the Vikings have scored at least 80 points.
Though his strengths differ from last year's star Abdel Nader, Dillard still draws a crowd of equal or greater magnitude. The fan base has been notably larger at games, and has even included former Waukegan star and McDonald's All-American Jereme Richmond. Dillard has yet to throw it down or pin a lay-up against the glass, but his handles, passing and respective athleticism have had the crowd oohing and ahhing nonetheless.
As the Vikings prepare for the upcoming playoffs, Dillard will have to play on an even bigger stage with bigger expectations. Here's to hoping he continues to shine.