Jack Harlow digs deep with newest album, 'Jackman'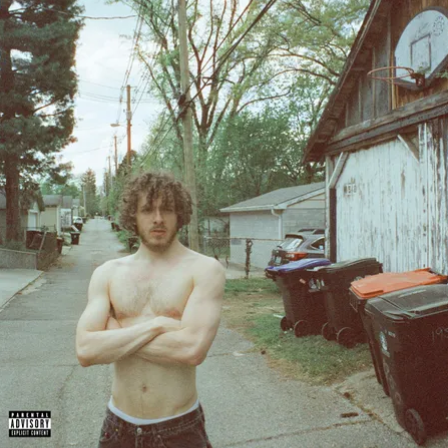 On Apr. 26, American rapper Jack Harlow announced his upcoming album that would release in two days with no previous insinuation. 
Harlow is most recognized for his single, 'First Class' which was featured on his second studio album, 'Come Home the Kids Miss You' that came out in May of 2022. Although the single seemed to be doing well, the entirety of the album wasn't as successful as people had thought it would be, saying it was "about as sophisticated and interesting as a Daniel Arsham sculpture, neat at a glance but vapid upon any extended interrogation" according to Matthew Straus of Pitchfork, rating it a low 2.9. 
'Jackman.' which Harlow named after himself, seems to be just a bit more successful than previous albums, receiving much more positive criticism and even making Billboard's No.1 on Top Rap Albums. Though most of Harlow's previous albums have had 15 songs, this one only features 10.
Kicking off the album is 'Common Ground', which samples Jade's 'When Will I See You Again' and discusses the separation between black children growing up in poor neighborhoods and white children in more wealthy, suburban neighborhoods.
Throughout this album, Harlow is seen rapping about more serious topics like in the fifth track, "Gang Gang Gang'. Where Harlow talks about his friendships with people that have done unforgivable things, like getting arrested due to molesting a child. The song compares and contrasts the childhood friends that Harlow once knew to the adults that make problematic decisions, which makes him question how much you can support these kinds of people and when it's time to stop. The track also delves into how you can never truly know someone, no matter how long you've known them or how much you think you know about them. 
Overall, this album was a good bit of change for the 25 year old, especially discussing such serious topics when he's known much for his charming personality and swagger. 
Leave a Comment
About the Writer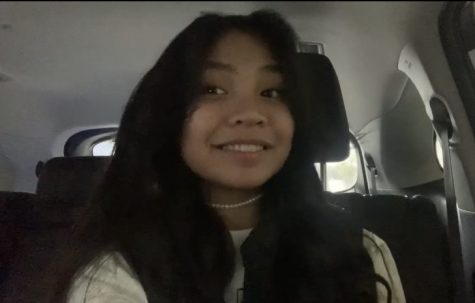 Annie Tumang, Review Editor & Social Media Editor
Annie Tumang is a sophomore at Niles North. This is her second year writing for NSN, and she is the reviews editor. She is interested in music and writing...