Winter festivities 2020: places you can visit
Because of the pandemic, winter activities this year are looking a lot different, with many going virtual because it is currently not safe for activities to be held in person. Even though this year options may be limited, there are still plenty of things that you can attend to, virtual or drive through! Here are just a few.. 
Light shows: 
Holiday Performances: 
Visions: A Nutcracker Experience
Markets:
… and many more festive activities located here. 
About the Writer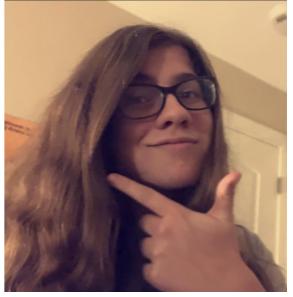 Olivia Frey, Managing Editor
Olivia is a current sophomore here at Niles North. She partakes in basketball and soccer and is interested in reading, writing, history, and the internet....