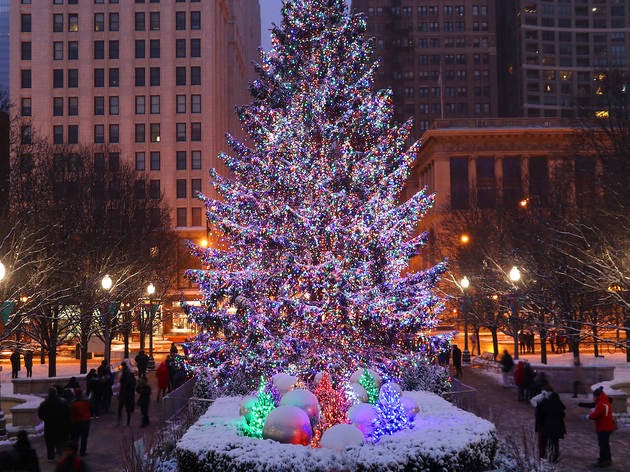 Because of the pandemic, winter activities this year are looking a lot different, with many going virtual because it is currently not safe for activities to be held in person. Even though this year options may be limited, there are still plenty of things that you can attend to, virtual or drive through! Here are just a few.. 
Light shows: 
List of suburban light shows
Zoolights at Lincoln Park  
Lightscape  
Holiday Performances: 
Visions: A Nutcracker Experience
Burning Bluebeard
 Chicago Acapella
 Wally World 
Markets:
Christkindlmarket 
Secret Santa 
… and many more festive activities located here.