Universal releases latest films for home viewing early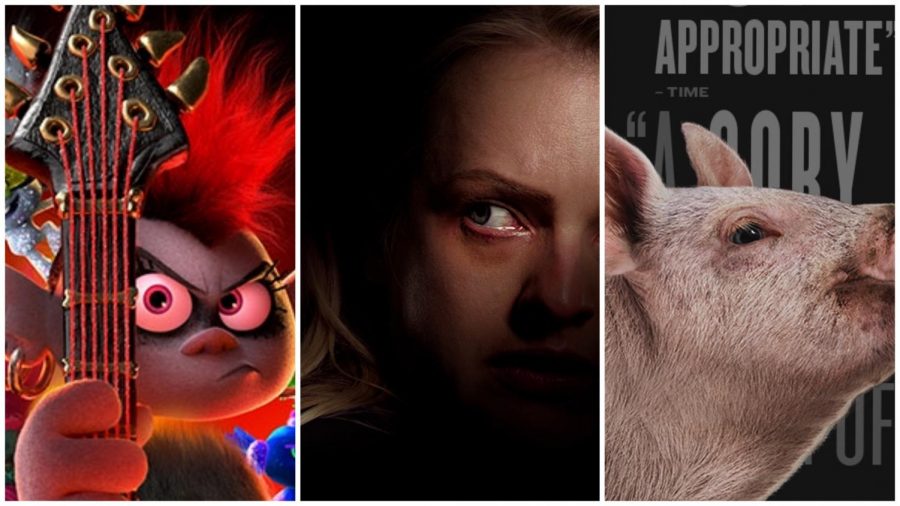 Universal Pictures has changed up their release schedule a bit by releasing several of its theatrical releases to video on demand early in the midst of the coronavirus outbreak.
According to The Hollywood Reporter, the Comcast studio is aiming to make films like The Invisible Man, The Hunt, and Focus Features' Emma, which are all playing in theaters as of now, available as $20 rentals on VOD services such as iTunes, Xfinity On Demand, and Amazon Prime Video over a week prior.
This will also be the case for Dreamworks' Trolls World Tour, as it will hit North American theaters and on demand services simultaneously on its promised release date of April 10.
NN students have stated their initial opinions on this new business practice. 
"I think this is a neat idea in times like this," sophomore Mirel Sierra said. "But I can't really see it working in the long run because from my perspective, it might possibly damage the movie theater business".
"I think that this is an appropriate thing to do considering what is happening right now," sophomore reporter Anne Fetiere said. "It's keeping the safety of people in mind."
Meanwhile, one film teacher had his own opinion on the subject.
"Ultimately, I think it makes sense for studios to release films to streaming now because we are all stuck inside, but I would be very surprised (and disappointed) if this becomes the norm," teacher James Haberl said.
It has lately been common for movie studios to delay their films as theaters all across America have been closing due to the coronavirus hurting box office revenue.
Movies like Disney's Mulan, Marvel Studios' Black Widow, MGM's No Time to Die, and Paramount's A Quiet Place Part II have all been pushed back due to the outbreak that is going on.
However, it seems Disney is also experimenting with what Universal is doing with Pixar's Onward, just two weeks after its release.
"#PixarOnward is coming to the US tonight on digital download and will be streaming on #DisneyPlus on April 3rd," tweeted the official Disney+ Twitter page.
In other Comcast news, ABC 13 News reports that the company will be offering 60 days of free Xfinity internet to low-income customers during the coronavirus outbreak.
About the Writer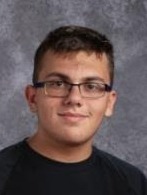 Stavros Hatzopoulos, Reporter
Stavros is a sophomore at Niles North and a writer for journalism class. His main interests include drawing, animation, movies and TV, listening to music,...