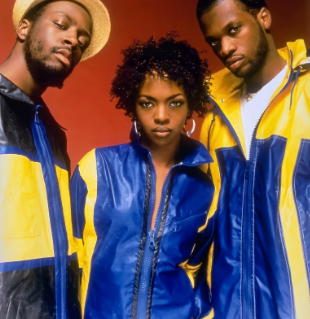 On Aug. 22, Lauryn Hill announced that she would be reuniting with the Fugees to celebrate the 25th anniversary of her very popular album, 'The Miseducation of Lauryn Hill'. Lauryn did seem to drop out of the public eye due to the fame being overwhelming to her, so announcing an anniversary tour was very surprising to many fans.
This would mark the first tour in years from The Fugees, and it's quite an important one. "The Miseducation of Lauryn Hill" was one of the most influential R&B albums of the 90s, and even today it still has an impact on many young people. This album was beautifully written and sung, showing off the talents of Miss Lauryn Hill.
The Grammy award winner has had nothing but a positive impact on the R&B community, and she inspired lots of other artists, many of them using her songs as samples for their own songs, even 'Miseducation's very own 'Ex-Factor' being used by Drake in his 2018 song, 'Nice For What'. 
The tour will go through many popular cities, such as Chicago, Brooklyn, and Los Angeles, the trio will also be going to New Zealand, as well as other international countries, we're all looking forward to seeing how this tour goes for the trio.