Q's 'Soul,PRESENT' is one to remember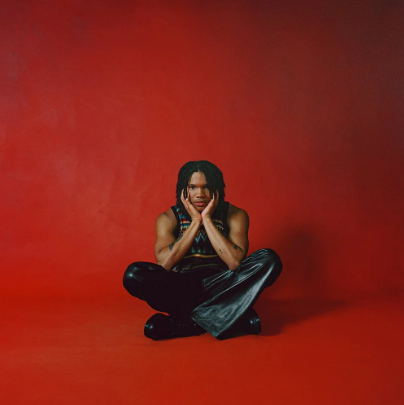 Up and coming R&B artist Q Marsden released his newest album 'Soul,PRESENT' on May. 5, marking his fourth album, following his previous 'The Shave Experiment' which was his second album released in 2018.
Q's distinct voice allows him to create music like people have never heard before, even hiding under such a boring alias. He's grown up around many different cultures and genres which lets him self-produce a majority of his albums
Although his name is pretty much impossible to search up, his music is quite unforgettable, opening his most recent album with 'WELCOME TO SOUL,PRESENT'  in which he's welcoming his listeners to the remaining nine songs of the album.
The third track, 'NOT ALONE' stood out to me the most out of all 10 tracks, it's very similar to one of his previously released songs, 'Alone' which sounds like he's crying for help, discussing his feelings of loneliness and depression, while in 'NOT ALONE' he's telling someone about how they don't need to feel alone or go through their hard times by themselves because he'll always be there for them. 
My favorite song from this album is definitely 'LUV(I KNOW I WANT THIS FOR REAL) which goes in depth about how dazed and confusing the feeling of falling in love can be, which is portrayed really well especially with the 80's funk type of beat. 
Overall, I really enjoyed listening to this album for the first time, especially being new to Q and his music. The entire album feels like a little love letter to earlier R&B artists like Prince, New Edition and Sade. I would definitely recommend this album to anyone who enjoys R&B with a bit of funk.
Leave a Comment
About the Writer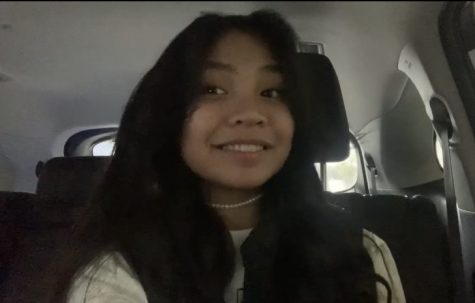 Annie Tumang, Review Editor & Social Media Editor
Annie Tumang is a sophomore at Niles North. This is her second year writing for NSN, and she is the reviews editor. She is interested in music and writing...