Abortion debate continues to take charge of 2024 presidential election
On Oct. 18, 2022, the Democratic Party pledged to make abortion rights a foundation of their campaign, while the Republican Party continues to find itself trapped between its conservative base and the public that backs access to the procedure of the election. 
Almost a year since the Supreme Court persuaded the turning of abortion into a primary issue in the 2022 midterms, the fight over abortion rights has launched toward the center of the US 2024 election. 
"Currently, I am optimistic about the upcoming election," Special Education Teacher Andre Shaw said. "I will continue to research all candidates more thoroughly and make a decision that best fits me and my family."
The Republicans are caught between the arguments of their socially conservative base. The border between Americans and the public generally supports abortion rights, exposing the party's largest political liabilities. 
The Democratic Party cast the Supreme Court's order as a close call. They also warned that many Republicans still want abortion to be restricted, and want a national ban on the procedure. 
"I definitely feel more comfortable with some exceptions, rather than a total ban," Trevor Casper, 31, of Idaho said.
Governor Ron DeSantis from Florida recently signed a ban on abortion after six weeks of pregnancy, when many women don't know that they are pregnant, taking out a position that conservatives supported. 
Former US President Donald Trump, whose choices for the Supreme Court were to help persuade Roe V. Wade, recently angered anti-abortion leaders by expressing state power over the issue rather than a national ban.
As President Biden moves towards the announcement of the re-election, one of his advisers predicted that the issue of abortion rights would be more significant in 2024 than it was in 2023. 
American politicians are proposing the prohibition of abortion definitely a major argumentative topic, but it is undoubtedly a difficult matter to pass in Congress.
Leave a Comment
About the Writer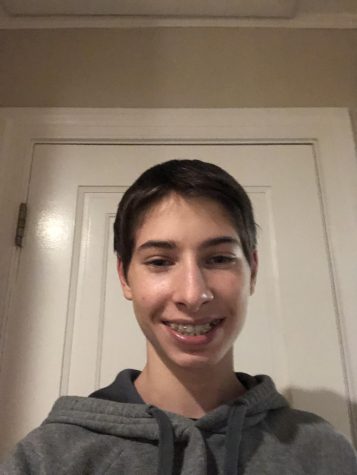 Jack Strilky, Asst. News Editor
Jack Strilky is a sophomore at Niles North High School who enjoys reading in his free time. He also enjoys running outdoors.