Alison Rodriguez, Textbook Center assistant
What is your name and Department? My name is Alison Rodriguez and I work in the textbook center as an assistant.

Where were you born and Zodiac Sign? I was born in Chicago and my zodiac sign is Sagittarius 
Do you have a favorite artist? I like all types of music and I'm open to listening to everything.
What is your favorite song? The House of the rising sun by the animals.
What is your favorite book? What my mother doesn't know by Sonya Sones
Do you have any movie recommendations? The house bunny
What is your comfort food? Definitely pizza and donuts.
Do you have any hobbies? I like to dance, sing, and not to mention arts and crafts too.
Something you feel is interesting about yourself? I own an online shop, mainly cat and animal themed. (Link to Online store)
What have you learned since coming to Niles North? I have learned that there are a lot of people involved in operating a school, and you don't realize that when you're a student.                              
Do you have a favorite memory?  Playing cards with my grandma when I was little.
What do you wish to see more of at Niles North? More unity and collaboration.
Leave a Comment
About the Writer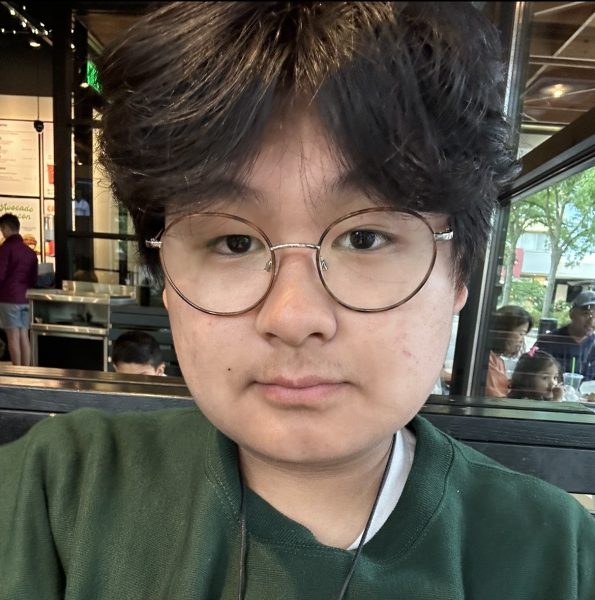 Tenzin Choenyi, Asst. Opinion Editor
Tenzin is a sophomore at Niles North and this is his second year on North Star News. He is the assistant Opinion editor, during his free time he enjoys...