Niles North celebrates Women's History Month
Women's History Month celebrates the impactful contributions women have made in our communities and country. This month, North has a variety of events and resources to highlight the diverse and powerful women around us. 
Although International Women's Day occurred on Mar. 8, the entire month is dedicated to uplifting women everywhere. Recognizing their important role in developing our world, history, and everything in our lives, as well as the progress that still needs to be made, is a great way to expose yourself to new information that can spark change. Especially in America, where many women have had such a cultural, economic, and political effect on the ways in which we live today. Niles North is no exception in recognizing these role models and achievements. 
"I know so many strong women that I look up to and gain inspiration from every day,¨ sophomore Ruby Rosenberg said."It's important to recognize Women's History Month at Niles North because as a student, I need to see recognition in the place where I spend the most time outside of my home.¨
Student Activities sent out a calendar for the month, highlighting groups of women who have paved the way for others with their accomplishments. Links can be found to different articles, podcasts, and videos that honor women. Events being held around the Chicagoland area have also been attached to days. This is in the hopes that our community members take part in celebrating our history and outstanding women in society. 
"Through the use of the monthly calendars, we would like to have the month of March, Women's History Month," administrative assistant Eleni Andritsakis said. "As a time to commemorate and encourage the study, observance, and celebration of the vital role of women in American history. There are many resources including women of color and the LGBTQ community as well."
There's a plethora of resources to get yourself involved and learn something new, not just this month, but all school year. Women's History Month is here to shine a spotlight on game-changing women everywhere, but let's continue to uplift each other always.
Leave a Comment
About the Contributor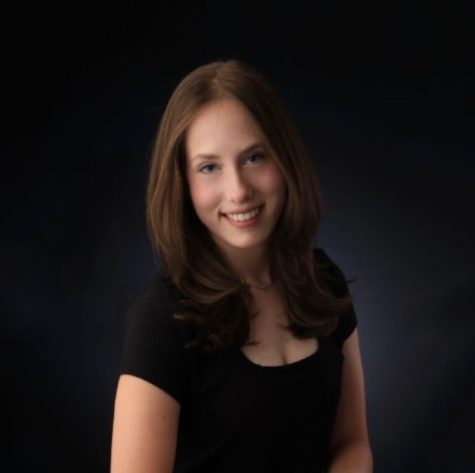 Sadie Kaminsky, reporter
Sadie Kaminsky is a senior who intends on pursuing a career in broadcast journalism while also continuing her acting career. She is apart of the Executive...