Caitlin Greener, Librarian
What is your name? My name is Caitlin Greener.
What is your job title? Year in school? I've been a Librarian for 10 years!
Where were you born? I was born In Litchfield, il
Which language(s) do you speak other than English? Currently? Just English.
What is your hobby? I like Training Pets to speak by using buttons, Sculpting, and Dancing. 
Do you have a favorite food? Show? Artist? Sports team? I don't have a favorite food but Thai food is great, artist? I love Lizzo and for a show I'm currently watching true crime and definitely recommend It. 
What would you like to see more of at Niles North? I would like to see more representation within the community, especially for people In power.
What would you like to see less of at Niles North? Maybe less division between people.
What do you do to make NN a safe place to learn? I like to create the library a safe place by representing the student body In books, and etc with the help of some other librarians.
How do you bring positivity to Niles North? I always try to bring positivity like for example by just Being kind in general, and I also sponsor a club or two to make the school as inclusive as possible and connect people.
Leave a Comment
About the Contributor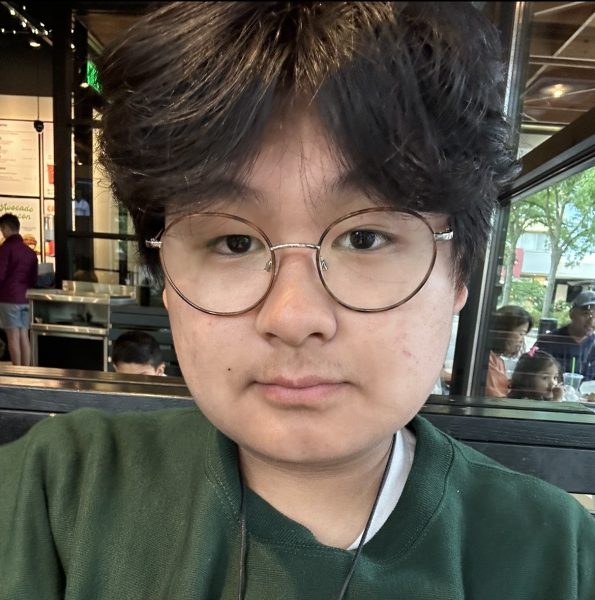 Tenzin Choenyi, Asst. Opinion Editor
Tenzin is a sophomore at Niles North and this is his second year on North Star News. He is the assistant Opinion editor, during his free time he enjoys...