Bills introduced to ban transgender athletes in schools, jeopardizing freedom to compete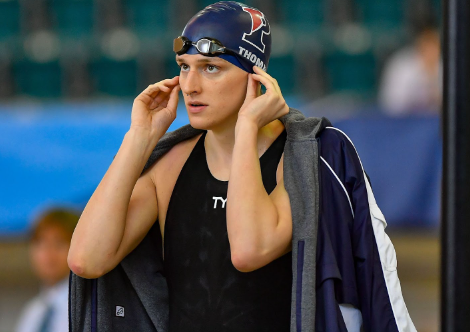 Over the past couple of years, whether or not transgender athletes, specifically in school, may play on a team that aligns with their gender identity has sparked a heated debate. The debate is centered around the alleged biological difference that exists between males and females. 22 states in the past year have proposed bills that would ban trans women and girls from competing in sports.
It is argued that trans women have an unfair advantage while competing. However, it is also argued that the hormones that a trans woman would take would not create a significant difference from other women in the competition. 
Lia Thomas is a transgender swimmer that has added to the conversation of transgender rights in athletics. Thomas was a swimmer on the UPenn men's swim team before transitioning and moving to the women's team in 2021. In March 2022 in the 500-yard freestyle, Thomas became the first openly transgender athlete to win a NCAA Division I national championship. 
Thomas's win brought much controversy considering her gender identity, but Thomas had been on testosterone suppressant for over a year. (The NCAA requires trans women to be on testosterone suppressants for at least one year before competing.) Thomas, however, has never broken any national records. 
It is argued that there should be a separate league for trans people in sports. 
"Being trans or someone's identity as a trans person doesn't remove them from the right to participate in sports," GSA president Jo Eaddy said. "And I know some people think that as a solution there should be a whole separate league for trans people, like trans people competing against trans people. It doesn't progress us any further. It's like, in the past in history, separating groups of people hasn't ever been the answer."
Currently, 18 US states have laws banning transgender participation in school sports.
"These discussions about trans athletes need to be introduced, like as early as middle school, because I'm sure there's a good [amount] of trans middle schools, high schoolers that want to compete in their sports [on the team that they] identify with, but they feel like they can't," Eaddy said. "Some people are younger and not as educated, and there can be a lot of transphobia."
The Illinois High School Association, IHSA, allows transgender participation in school sports.
Leave a Comment
About the Contributor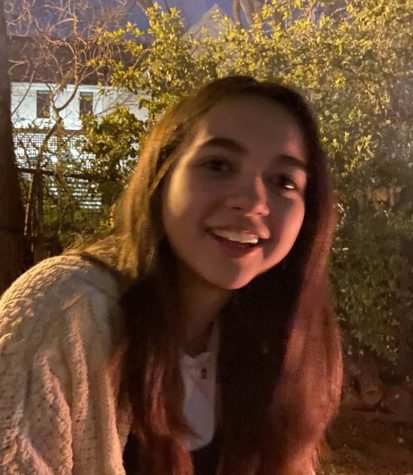 Penelope Roewe, Public Relations
Penelope is a sophomore at Niles North and this is her second year on North Star News. She is the features editor as well as the social media coordinator....