Elon Musk purchases Twitter; implements strict new workplace culture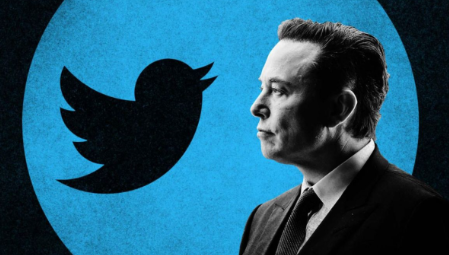 After months of maneuvering legal negotiations, Tesla CEO Elon Musk completed his $44 billion deal to purchase Twitter on October 27.
Musk originally attempted to back out of his agreement to purchase the social media company this summer, but after Twitter sued him to force him to complete the agreement, he decided to follow through with his original intention. Since becoming the owner of Twitter, Musk has reportedly cut close to 3,700 jobs at Twitter, or half the workforce.
"Many employees learned they lost their job after their access to company-wide systems, like email and Slack, were suddenly suspended," software company Bloomberg said. "The requests for employees to return demonstrate how rushed and chaotic the process was."
The billionaire has also made additional efforts to help promote an ideal "24-7 work cycle", implementing new policies such as eliminating Twitter's traditional "Day of Rest" and work from home policies. These initiatives have quickly generated a spark of controversy across the platform, especially from those who claim they unfairly discriminate against workers from lower socioeconomic classes.
"There could be real-world consequences to [Musk's] leadership," University of California law professor David Kaye said. "To the extent that world leaders see they have this space and it's unmoderated, they could push to see how far they can go."
Over the years, Musk has used Twitter to promote several controversial statements, such as making misleading claims about the Covid-19 pandemic, mocking those who choose to display their gender pronouns on the platform, and a photo comparing Canadian Prime Minister Justin Trudeau to Adolf Hitler. Now, under Musk's ownership of the platform, he plans to enforce more lenient content moderation policies that would largely prohibit censorship of previously banned content. 
"In addition to adhering to the laws of the land, our platform must be warm and welcoming to all," Elon Musk said, "a place where you can choose your desired experience according to your preferences."
Currently, the businessman seeks to make Twitter's algorithm more accessible to the general public, making it more distinguishable when tweets appear in one's feed. He has stated that he believes the social media platform should be more "reluctant to delete things" and "very cautious with permanent bans", meaning a crowd of controversial individuals who have been banned from the platform could soon regain access to make their voices heard. 
"I don't want to stick around to build a product that's being poisoned from the inside and out," one of the employees who plans to reject the ultimatum said, requesting anonymity to avoid putting the severance at risk. "Everyone has a price to a certain degree and this severance gives me some comfort in looking for a better environment."
On November 17, Musk provided Twitter employees with a harsh ultimatum: decide whether they want to remain a part of the redesigned company policies or resign. Employees remaining at the company received an email alerting them that the company's offices will be temporarily closed and badge access will be restricted through November 21, forcing them to adapt to Musk's strict new workplace culture or risk being fired. As of now however, it looks like the tech billionaire's work-heavy standards have quickly become the norm of the Twitter's company policies.
View Comments (1)
About the Contributor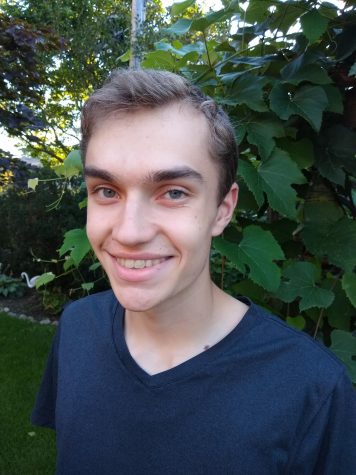 Aiden Stanciu, Managing Editor
Aiden is a junior at Niles North who has been part of the North Star News team since freshman year. He hopes to one day pursue writing as a full time career...